The studio Myroid-Type Comics have announced Johnny Lionface, an upcoming twisted story-driven action RPG with a colourful animal cast.
"Johnny is the ultimate fighter, destined for greatness — at least he seems to think so. After getting rejected from the Gladiators' Guild tryouts once again, he sets off on an adventure to become the gladiator he knows he can be. Along the way he'll team up with a shotgun-toting schizoid mouse, a dancing kung-fu cat, and other colorful combatants."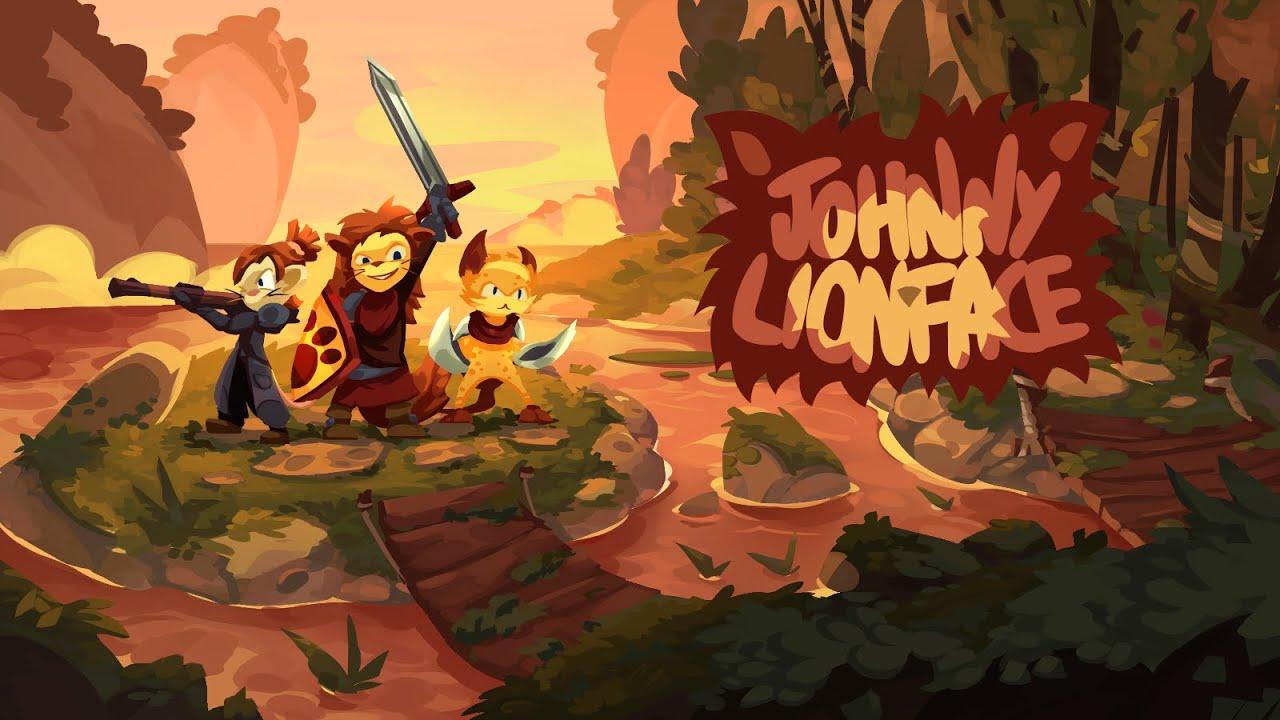 Feature Highlight:
A complex fighting system with resistances, damage over time effects, threat mechanics, and more
12+ characters to recruit, from man-eating ghosts to radioactive robots to hippies
Swap party members at any save point
Play with friends locally or let the AI control your teammates
Tactics system to modify teammate AI
200+ abilities to master. Each character can have 8 abilities equipped at a time and many have 15+ to choose from
100+ runes (equipment modifiers). Each character can have up to 9 runes equipped at a time
Lots of armor and weapon skins for each character. All in-game, no cash shop!
A story that is equal parts twisted and endearing
The studio is made up of Isa Roesch on the coding and Dane Bullen for art and other media. Originally they were working solo on various projects, including making their own game engines and after coming across each other on the forums for the multimedia library SFML they eventually decided to join together for a project. 
Currently crowdfunding on Kickstarter, they've set a very low goal of CFH 5,000 (Swiss franc, equivalent to around £4,208) which they have until later in November 4 to hit. There's a demo out for it too but it's currently Windows-only, however, the developer makes it very clear in the trailer above and across the campaign that Linux will be a supported platform at the full release in 2022.
You can back it on Kickstarter and follow it on Steam.
Some you may have missed, popular articles from the last month: