Acting as a prequel to Camp Sunshine, Fossil Games have announced the 8-bit blood-soaked Horror RPG Sunshine Manor.
You play as Ada, dared to spend the night in the haunted Sunshine Manor where Ada encounters ghosts, demons, blood-soaked horror and more. Unlike the previous game, Fossil Games will be supporting Linux directly this time and they've just released a free version with Sunshine Manor Prologue so you can try it right now to get a feel for it.
The game takes inspiration from movies such as From Beyond, Friday the 13th, and The Nightmare on Elm Street, while mixing gameplay mechanics from games such as the beloved – and long-running - The Legend of Zelda, Resident Evil and Silent Hill series. Check out their Kickstarter trailer below: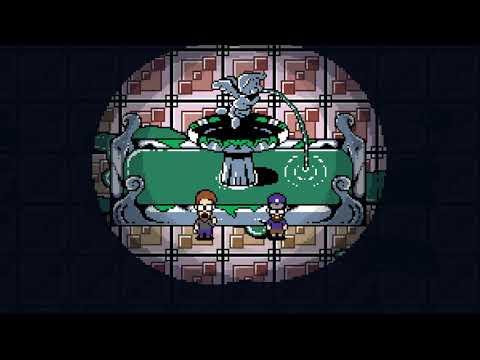 What it will feature:
A brand new engine written just for Sunshine Manor.
Discover and explore the ever-changing haunted Sunshine Manor.
Transport yourself to the Demon Realm and banish Demons!
Beautiful hand-drawn 8-bit graphics.
A deadly game of Cat & Mouse where the Demon can be anywhere.
An 80s Soundtrack written just for Sunshine Manor.
Harness Ada's Psychic Powers.
A fantastic story-driven narrative.
Free the trapped Ghosts and enter the Demon Realm
Lots of scares, spooky scenes and nods to famous franchises.
Devious puzzles to tax your brain box.
The kickstarter has a goal of £20,000 and of that they've already managed to gather £7,643 in around a day so it looks like it's quite popular. It does sound like a lot of fun, with an unusual protagonist who certainly isn't a damsel in distress with their psychic powers that can be used to fight off demons.
You can help fund it on Kickstarter, follow the game on Steam and try the free Prologue right now.
Some you may have missed, popular articles from the last month: