After switching to Godot Engine back in May, things seem to be going really well for the free and open source evolution sim Thrive, as they have a huge release out now.
With a lot of work that went into it, Thrive 0.5.2 brings back a proper tutorial mode so you can get to learn it properly now. This goes over movement, resource collection, how to evolve and more. Hopefully this will allow more people to actually see what it offers.
At least now you have a vague idea of what to do.
They've also done a lot more work on upgrading the UI, which has now been done for the organism editor. It's a lot clearer, more interactive and it just looks a whole lot more modern. More visual upgrades came with it too like new particle effects for things like nasty toxins and progress towards replacing placeholder models.
Another step has been taken towards it being a proper evolution sim too, as populations are no longer random. Species will actually respond to environment changes now too. Various other nice quality of life improvements are in, like being able to change options during the game and the saving menu has been upgraded to make it nicer to use and manage various save files. Other changes include an upgrade to Godot Engine 3.2.3, code and documentation improvements, and lots more smaller issues solved.
Thrive is actually starting to feel like more of a proper game now, and a promising one too. I managed to get much further thanks to the cleaner interface and small introduction, to see what life is like when you have a couple of cells. It's definitely not a copy of Spore, with their planned depth and following real-science it's quite exciting and with development moving a lot quicker now you can feel all the improvements moving it towards a good game.
You can read their release announcement here and support them on Patreon. As a reminder, it's free and open source and you can download it using their fancy launcher.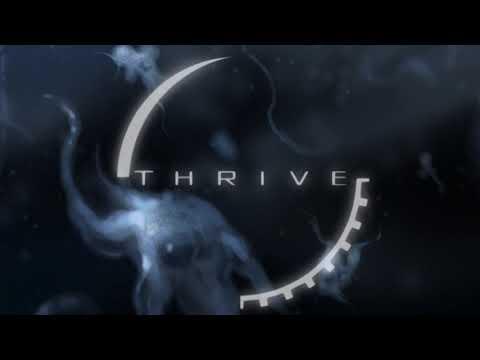 Some you may have missed, popular articles from the last month: