Ready to take the action into space? Runner Duck, developer of the hit Bomber Crew have just released the sequel with Space Crew.
Bomber Crew was something of a surprise hit for the UK-based two-person indie studio Runner Duck, when it became a top seller on Steam. This sequel moves the theatre of war from World War Two to the far flung future with players challenged to fight a conflict on an intergalactic scale. Armed with their own carefully chosen crew and fully customizable spaceship, captains must protect Earth and venture across the galaxy to stave off a new alien threat known as the Phasmids.
Check out the new launch trailer: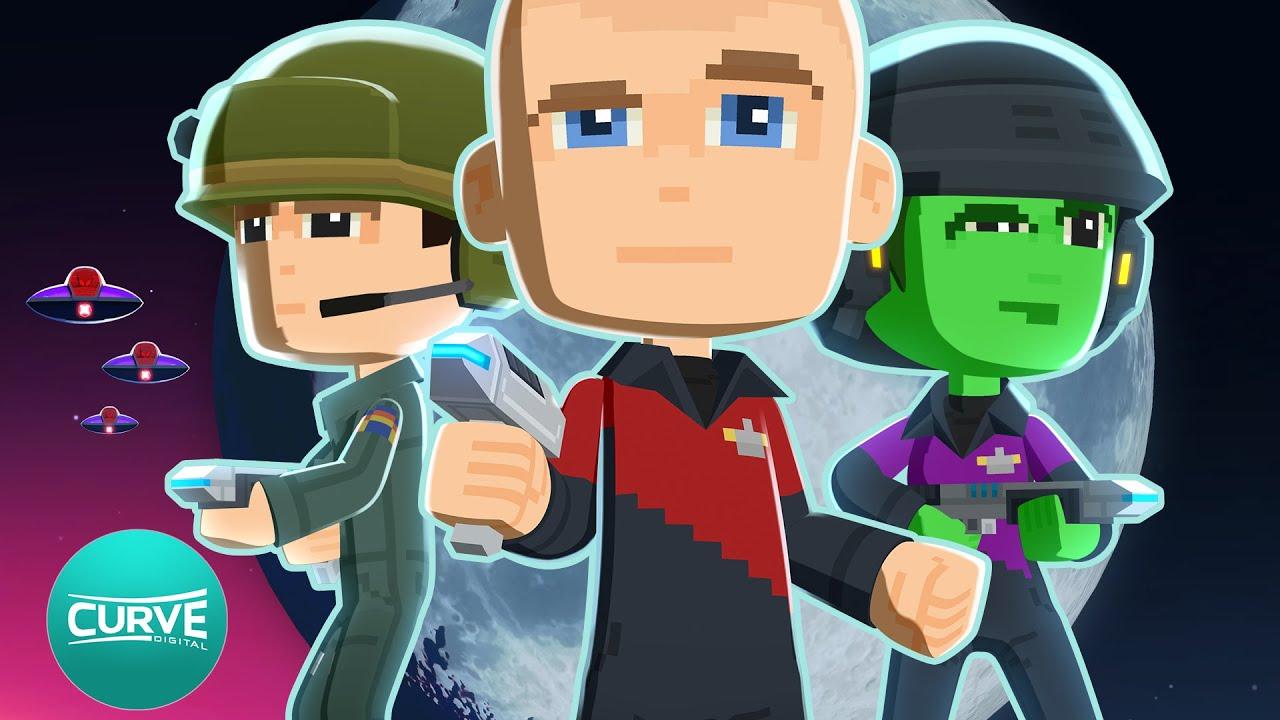 Features:
Strategic Space Survival Simulation: Ship-to-ship combat is strategic and deadly; manage your resources and crew abilities to stop ship invasions, repair systems, tackle fires and take evasive action.
Recruit YOUR Space Crew: From captain to comms officer, weapons officer, engineer and more - you will create your own unique crew with customisable equipment, loadouts, appearances and names.
Fastest Hunk of Junk in the Galaxy: Personalisation doesn't end at your crew, customise your spaceship from weapons, armour, engines, escape pods, liveries, and more to make your ship your very own.
Close Encounters of the Space Kind: Precarious asteroid fields, harmful radiation, the freezing vacuum of space and black holes all pose a danger to even the most experienced space crew.
Guardians of the Earth: Travel throughout the Galaxy and defeat the threat to humankind through a range of single player missions from reconnaissance to bounty hunts, reclamation and more.
I've picked up a personal copy, so some thoughts will come another day. Awesome to see it launch with Linux support right away, and from a brief initial inspection everything seems to work great. It's smooth, it looks good and it seems like it's going to be just as chaotic as the first game.
Pictured - Space Crew on Linux.
You can buy it from Humble Store and Steam. If you already own Bomber Crew on Steam, you get an extra 10% off and if you buy in the first week you get the soundtrack free.
Some you may have missed, popular articles from the last month: