The growing list of retro-fuelled shooters has another entry now with Perilous Warp which has released.
Inspired by the greats like Quake, Unreal, Doom and Chasm: The Rift. There's cramped hallways, deadly weapons and plenty of action. Created by Crystice Softworks, who are known for the Half-Life mod Headcrab Frenzy and for the J.A.C.K level editor, this is their first full commercial release.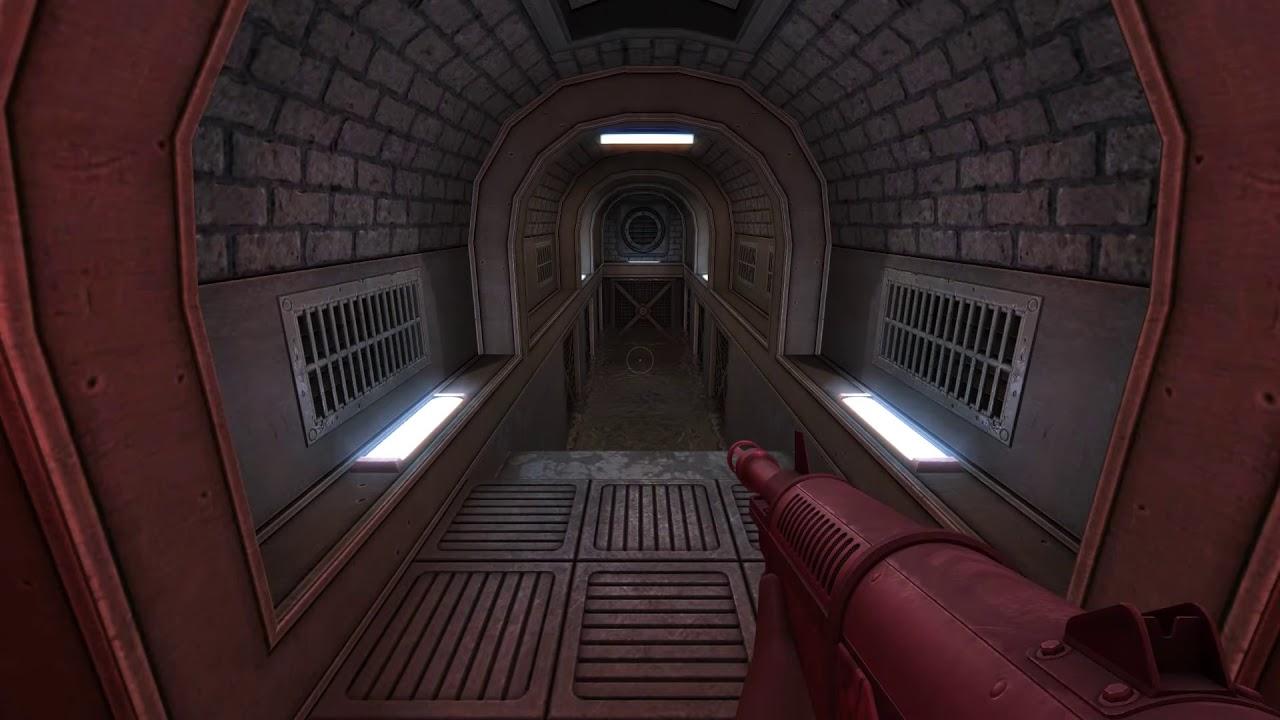 Features:
Optional Storyline: either learn everything about the tragic events that took place at the base, or skip the boring stuff and plunge into the action.
Classic Combat System: find new deadly weapons at the base, from a classic shotgun to an advanced railgun, as well as a way to upgrade each gun.
Diverse Bestiary: your enemies will run, swim, pounce or dig out; they will be anything but a piece of cake.
Explore the World: look for stashes and secret places, visit optional offshoots, and get Steam achievements.
Scalable Graphics: the game engine implements many modern graphics technologies, but at the same time it can support weak systems.
Save Anywhere: in Perilous Warp you can save your progress wherever you like, and as often as you like; there are also auto-saves.
Accept the Challenge: for certain gamers, the game can be real hardcore - no health regeneration, no navigation arrows, no bullshit!
What's interesting from a development point, is how they built their own game engine they call the 'Volatile Engine'. They created it to intentionally have many "quake-like" design principles and fully cross-platform. I think in the age of Unity, Unreal, Godot and much more - it's good to see a fair few developers still opt for making it themselves from scratch. You can learn more about their game engine here.
You can find Perilous Warp on Steam. They also have a demo available.
Some you may have missed, popular articles from the last month: