The weekend is just about here and if you're stuck for something to do, why not try out the cyberpunk adventure Quadrilateral Cowboy with the latest update.
"Quadrilateral Cowboy is a single-player adventure in a cyberpunk world. Tread lightly through security systems with your hacking deck and grey-market equipment. With top-of-the-line hardware like this, it means just one thing: you answer only to the highest bidder."
What's interesting with the latest update, is that game porter and FNA creator Ethan Lee upgraded the game engine used for Linux and macOS to be 64bit on both. Quadrilateral Cowboy is actually open source too, with the code under the GPL as it's based on idTech4, otherwise known as the Doom 3 engine. Lee gave a shout out to the dhewm3 and RBDOOM-3-BFG projects "who did an excellent job with their 64-bit updates" which saved some time for the Quadrilateral Cowboy update.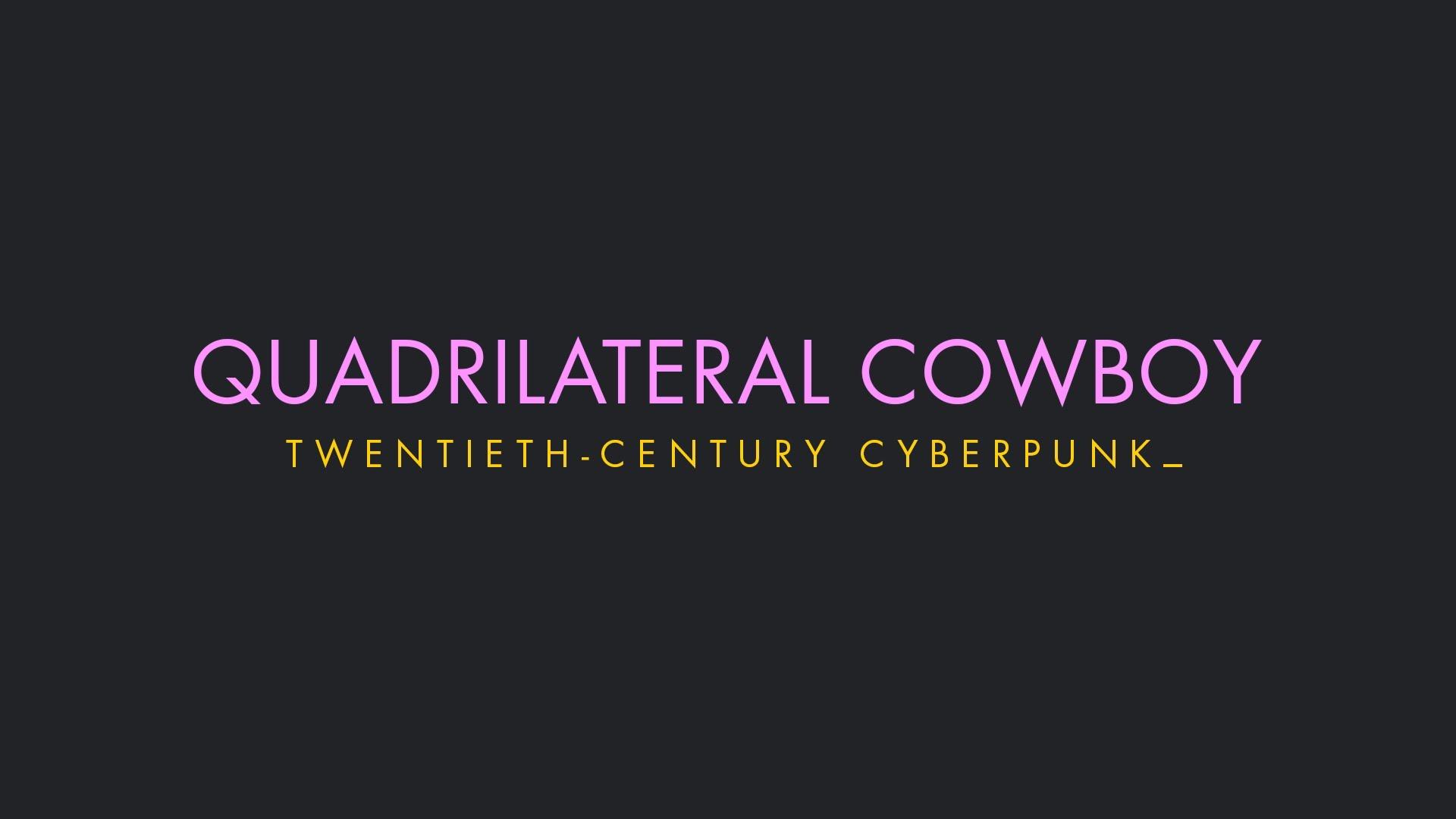 Wonderful to see more Linux games get updated to continue working far into the future with all that 64bit goodness. Ports done by Ethan Lee are always great.
You can buy it on Humble Store, itch.io and Steam.
Some you may have missed, popular articles from the last month: