They Bleed Pixels, a fiendishly difficult action platformer inspired by H.P. Lovecraft and classic horror recently released on the Nintendo Switch which gave the PC version a nice tech upgrade too.
While technically this has been out for a while, as the itch.io release of They Bleed Pixels back in June had all the upgrades it wasn't updated everywhere else. As of this week though, it's now live on Steam too. Much like the recent 64bit upgrade to Quadrilateral Cowboy, this tech upgrade was done by game porter Ethan Lee.
So what's new? Much improved and expanded gamepad support including hot-plugging, additional pad support, PS4 and Switch glyphs are now supported and the icons will correctly switch on-screen, the cut-scenes have been improved to fade properly, 64bit support Linux and macOS, checkpoint save/load optimizations and plenty of bug fixes.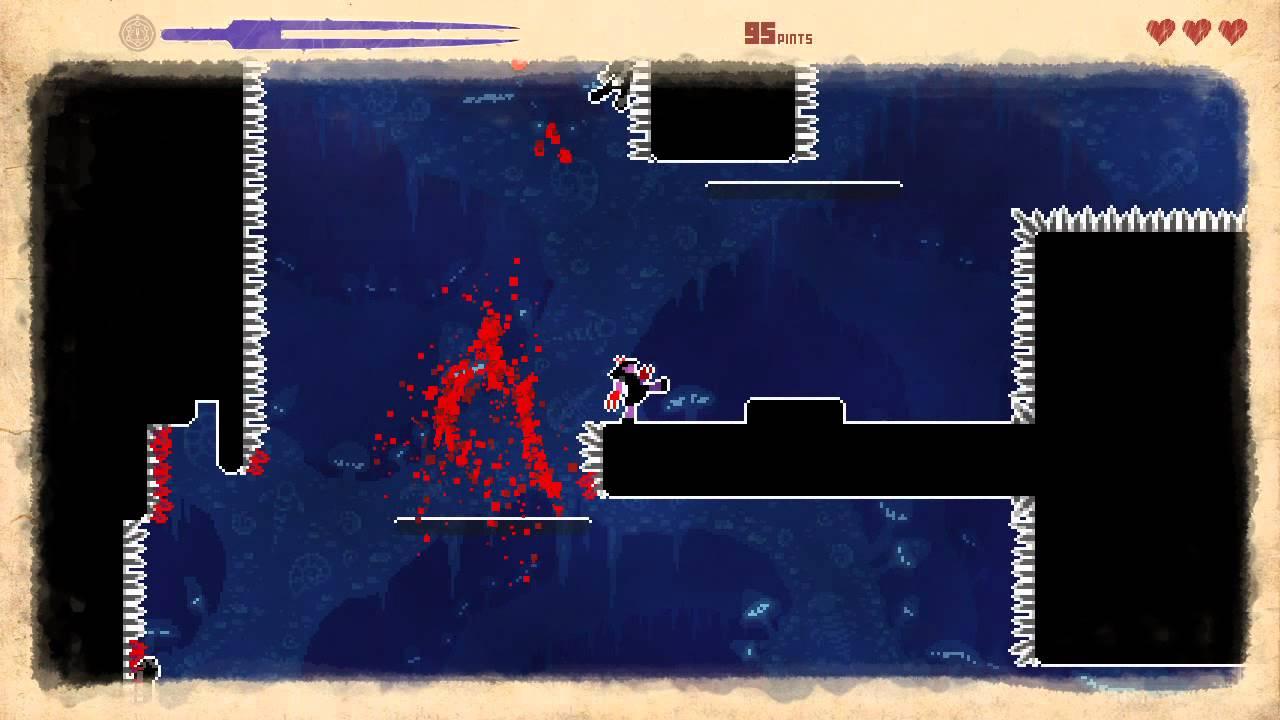 Game Features:
Extra tight controls: One-button attack system favors skilled combat over complicated combos and button-mashing. Super precise platforming controls let you stop and start on a dime while pulling off gravity-defying dashes and double jumps.
Eleven massive levels to fight through and explore, each with unique visuals and music. Unlock additional bonus levels and guest levels from indie game developers based on their own creations: They Bleed Ponycorns, They Bleed Stardust, exp.
Unique checkpoint system rewards fancy kills with a save spot you can carry with you. Hold on to it for extra points or drop it right away to preserve your progress.
Becoming a monster stabbing master with individual level rankings as well as 150 skill-based achievements. There's lots to aim for after you've completed the game.
Standard and Novice difficulty to match your skill level.
Record, playback and share your best playthroughs with online leaderboards for speed and high score!
Lush pixel art motion comics tell the story a young girl haunted by eldritch nightmares.
You can buy it on Humble Store, itch.io and Steam.
Some you may have missed, popular articles from the last month: