Game dev studio Far Few Giants have announced The Sacrifices, a set of seven narrative adventures set in Britain.
These short adventures are all connected in some way too, and the idea is that each of them put you into the "everyday lives of a diverse range of people as they navigate the toughest ethical moment of their life". A politically charged set of games touching on immigration, extremism and more with it being made as "a direct response to the dystopian times we're living in".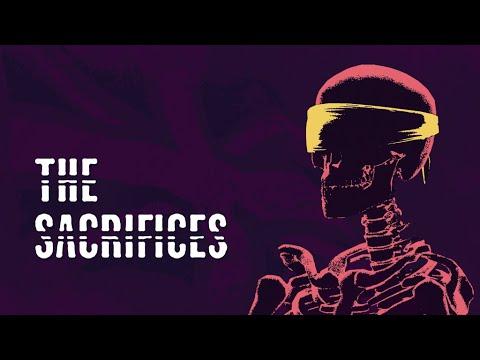 Features:
What do you fight for? - Confront your instincts with real-world heartbreaking political dilemmas.
Lights, camera, action - With full control over the story's timing, angles and direction, you can shoot the story your way, framing each character as you see them.
Take it all in  - Lose yourself in breathtaking, surreal colours, impressionistic art, and a beautiful original score by Richard Campbell.
A glimpse into their lives - Each self-contained game takes only 10-20 minutes to play.
Go with your gut, make the choice - What do your decisions say about you?
Make a memory - The games remember your choices, in any order you play.
Currently, they have two free games already out with this campaign to do five more and bring it all under one roof with a final "Director's Cut" edition. This full edition will support Linux which they've been clear on, although they said to us that the existing free games will not be updated to support Linux as they will do that for the big full set.
You can find the crowdfunding campaign on Kickstarter. They're hoping to get at least £10,000 by November 24.
Some you may have missed, popular articles from the last month: