Leaning heavily into nostalgia and something of a parody, the very difficult platformer series Angry Video Game Nerd has been re-released as a enhanced Angry Video Game Nerd I & II Deluxe.
Truthfully, I've never followed Angry Video Game Nerd but they have a pretty clear cult following and they were a huge influence on the early lot of on-video game reviews being one of the first set of people to do it. They somewhat set the stage for the many thousands of others doing them regularly across YouTube and other sites today. There was even an Angry Video Game Nerd movie…
Anyway, they had two episodes of a difficult retro platformer out that have been bundled together, remastered and upgraded with new content in the Angry Video Game Nerd I & II Deluxe edition out now.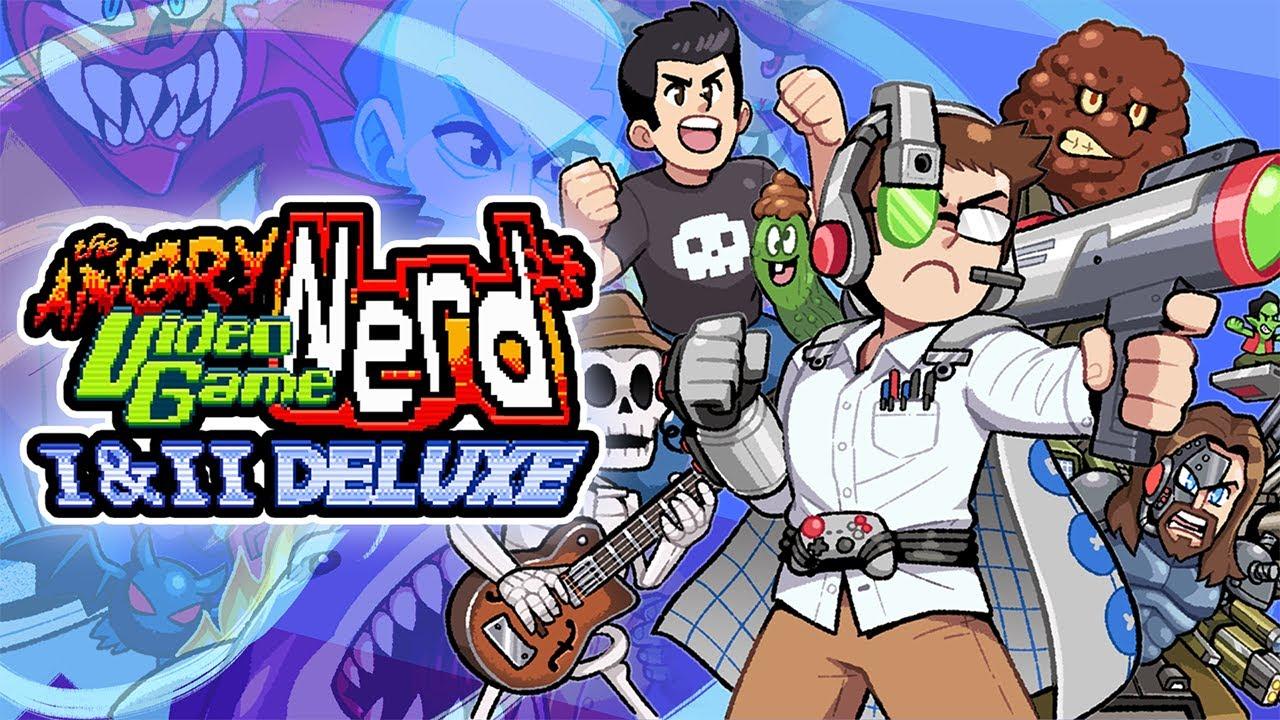 Features:
Enhanced Visuals! Experience the 8-bit awesomeness in a whole new way.
Improved Level Design and Difficulty Options! Both games are infamously hard-as-nails, but Normal and Easy difficulties come with infinite lives, so take as many attempts as you need to beat the challenge.
Quality of Life Improvements! Faster respawning when you die (which will be often) has never been more appealing. There's also multiple save slots and accessibility options.
Surprises! Perhaps you've never played either of these games, perhaps you're new to the sequel, or maybe you have spent years achieving the world speedrun record for both, but whatever your experience with the series, there are plenty of surprises in store for you!
New Chapter, Completing The Story! "Wait, the game had a story?" Yes, kinda, and now there's more of it! Beat both games to unlock the epic finale.
You can buy it on Steam.
Some you may have missed, popular articles from the last month: