Extreme Meatpunks Forever: Bound By Ash is the second season to the visual novel/mech brawler and it's out now. This might actually be the wildest description of a game I've ever seen, and the developer is clearly filling a hole here, just read how they describe it:
A serial visual novel/mech brawler about gay disasters beating up neonazis in giant robots made of meat. The worst road trip of all time continues through the Rozarx mountains, a treacherous land full of old friends, new enemies, and deadly secrets...
I have to say, it's certainly eye-catching and makes me thoroughly curious to give it a go myself. Seems the first season was quite popular, since Bound By Ash was successfully crowdfunded on Kickstarter with $26,907 back in September 2019 from over 700 backers. If you want more behind the scenes info, the developer even wrote a Meatpunks Manifesto.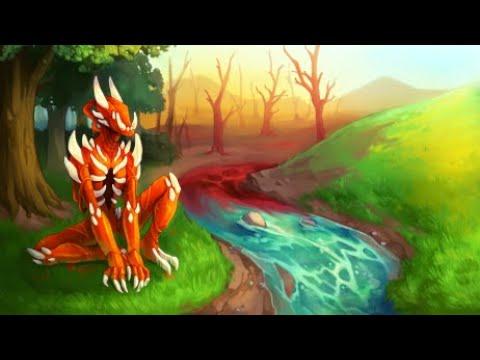 It's been done in an episodic format, with all six episodes of Bound By Ash out now:
Episode 1 (Reignition) -- The Meatpunks' quest to steal the sun begins in earnest when Cass finds a lead.
Episode 2 (The Brad Ultrabrad Experience) -- Brad joins a punk band. What could possibly go wrong?
Episode 3 (Hello Again) -- Lianna returns to her hometown and must contend with the bittersweet reunions that await her.
Episode 4 (Too Far, Part 1) -- There's something watching in the woods.
Episode 5 (Too Far, Part 2) -- A confession in the eye of the hurricane.
Episode 6 (Despair) -- It's the end of the world all over again.
They mentioned that the Linux version is currently needing a bit more testing, and to let them know if you do encounter any issues.
Don't own the first season? You actually might. The Extreme Meatpunks Forever was included in the massive itch.io charity bundle, so take a look at your bundle page to redeem it if you haven't already.
Either way both Season 1 and Season 2 (Bound By Ash) are up on itch.io.
Some you may have missed, popular articles from the last month: