If you're afraid of everything creepy-crawly you might want to look away, as the ant colony management game Empires of the Undergrowth has a big update out.
It's a real-time strategy game set in the world of ants, with different modes that have you direct different types of ants to grow their colony and study them. Backed up by some real science, as it attempts to depict the real-world struggles of our insect world. Dig out tunnels, deal with intruders some many times the size of your ants and explore for food. Empires of the Undergrowth is genuinely great.
Coming face to face with what looks like a Whip Spider sure did give me the creeps.
Just recently a massive new update went up which expanded the Freeplay mode. This is where you get to setup a game exactly how you want it. They've added AI ant colonies into it, so now you can play with or against other colonies which changes the game quite a bit and each (you / AI) can have a different ant species too. There's also a huge new freeplay map, there's a new option to randomise the underground caverns to make it different every time and there's now game types you can select to change the victory conditions like Conquest to defeat all other colonies or be the first colony to get to a certain score. You can still play versus the environment though, you don't have to add in AI colonies which is nice.
Feature Highlight:
Carve out and construct your underground nest to suit your strategy
Engage in fast-paced colony versus colony combat above ground
Play as different ant species and explore their unique traits and weaknesses
Encounter and overpower dangerous beetles, arachnids and other awesome arthropods
Grow your pet formicarium over time by completing missions
You can pick up Empires of the Undergrowth on GOG, itch.io and Steam.
Check out the original trailer too: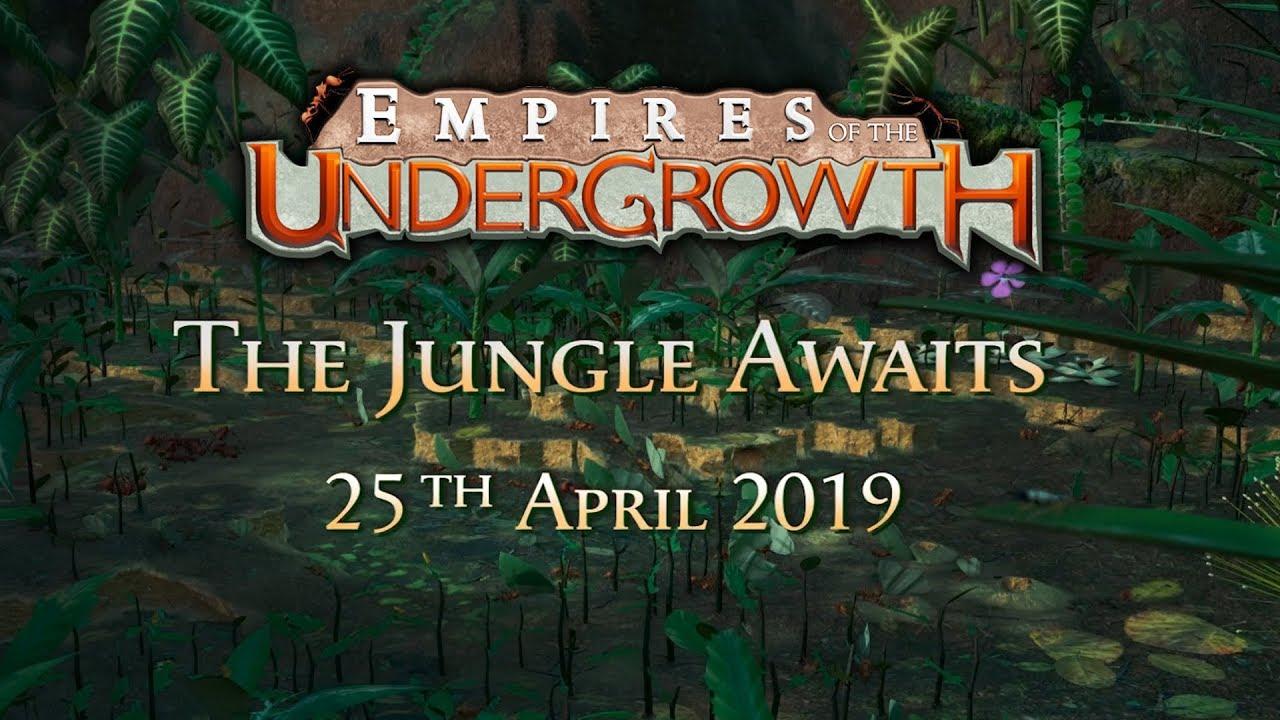 Some you may have missed, popular articles from the last month: