While we have to wait until much later next year for the full release of Minecraft Caves & Cliffs, the team at Mojang have put out some of the new bits to play with in a snapshot development build.
This snapshot 20W45A is not a fully featured one, and it seems a large portion of the upcoming content is not yet available. That's not to say it's not worth a look though, there's plenty new to play with including: item bundles, candles, lava cauldron, copper, amethysts, a lighting rod, spyglass, tinted glass and now a shulker hitting a shulker with a shulker bullet can make a new shulker.
Here's a quick shot of some new bits:
Copper is interesting since it oxidizes over time and will turn green over four stages between: copper, lightly weathered copper, semi-weathered copper, and weathered copper. Being able to stack candles together with up to four in a single block is a sweet little feature too, can enable you to create some pretty creepy locations and they come in 16 different colours plus one uncoloured variant too.
Tinted Glass shown in the screenshot above being new too, which in comparison to stained glass does not allow light to pass through it.
If you missed it, the team from Mojang recently did a Q&A session to talk more about the Caves & Cliffs update which you can watch in our embed below: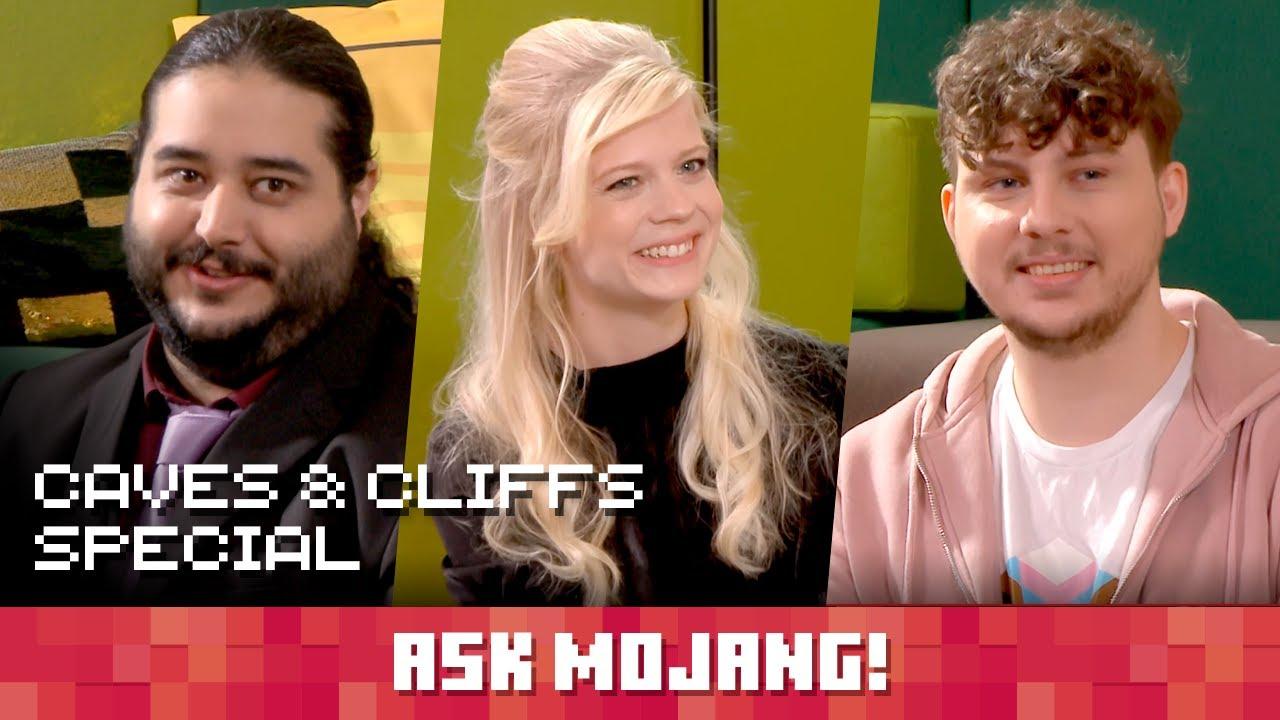 If you do wish to try the latest snapshot, simply download it from your Minecraft Launcher:
You can view the full blog post on the new snapshot here.
Some you may have missed, popular articles from the last month: