Stripping back fighting games to the ground-based combat experience and back to the basics, FOOTSIES Rollback Edition is out now on Linux. Created by HiFight, a popular Twitter user and blogger that covers the world of fighting games.
"FOOTSIES is a 2D fighting game where players can control character movement horizontally and use one attack button to perform normal and special moves to defeat their opponent. While the controls (and graphics) are super simple, FOOTSIES retains the fundamental feeling of fighting game genre where spacing, hit confirm and whiff punish are keys to achieve victory."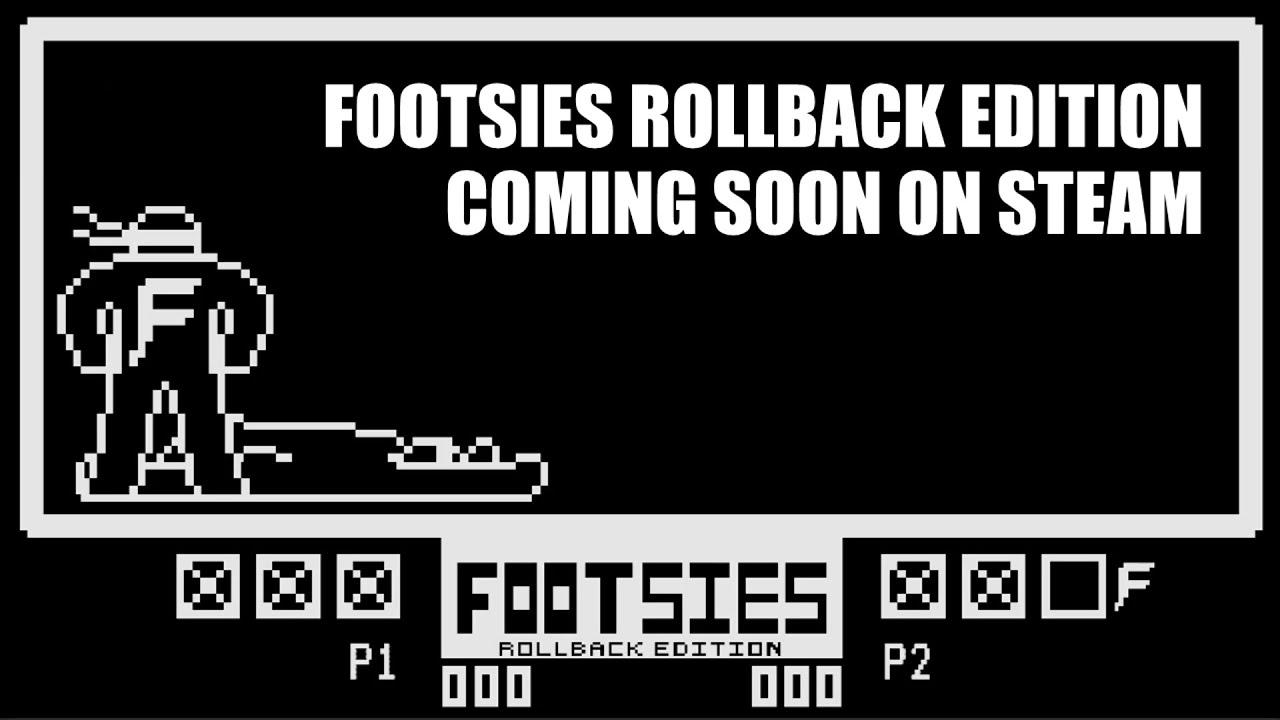 Feature Highlight:
Arcade Mode
Offline versus mode (player/cpu)
Online versus mode (rollback netcode)
Online lobby (up to 10 players, chat, spectators)
Training mode
Command list with frame data
Hitbox viewer
Hit Confirm and Whiff Punish Minigames
The developer mentioned as well that the Linux build has cross-platform multiplayer with Windows.
You can buy it from Steam.
Some you may have missed, popular articles from the last month: