A long time coming! The popular pixel-art village building sim that gives you god powers, Rise to Ruins, has now launched DRM-free on GOG.com. This is after officially leaving Early Access in October 2019, and going on to gross over $2 million USD back in September 2020.
"Rise to Ruins is at heart a godlike village simulator, but it also throws in plenty of familiar game play mechanics from classic real-time strategy and resource management games like Black and White, Settlers, ActRaiser and many others. It also throws in some twists by melding in some tower defense and survival elements in an attempt to create a new kind of godlike village simulator. The goal is to try to bridge the gap between the depth and complexity of traditional village simulators, the fun of godlikes and tower defense, with the simplicity of real-time strategy games."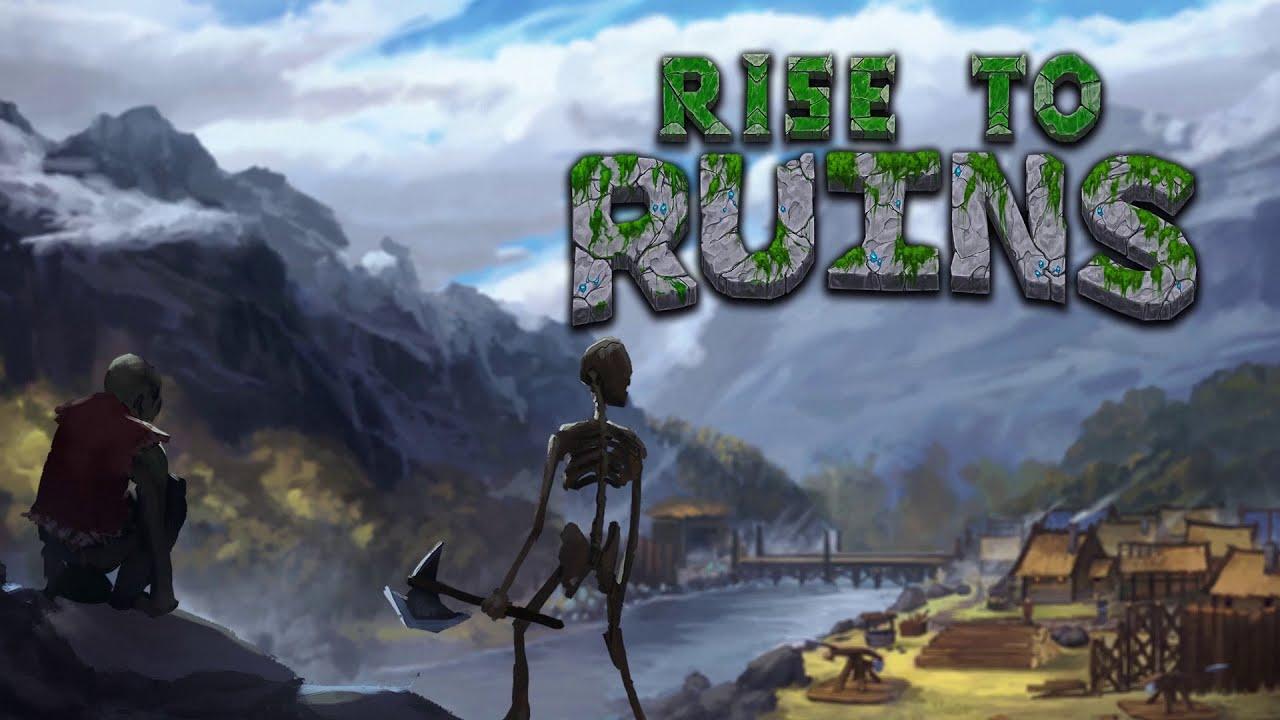 Rise to Ruins shows how deceptive user review counts are too if you rely on them to figure out popularity. It currently has 5,381 user reviews on Steam, which I would never have guessed behind the scenes that would end up grossing so much for a developer. It's clearly still selling really well too! For those interested in some sales stats: through 2020 alone up to near the end of October it grossed close to $300K from 36,702 sales (source), with Linux making up around 1.8% of 2020's sales for it on Steam.
SixtyGig Games which is just solo developer Raymond Doerr is worth supporting for their stance too, as they promise to keep it DRM-free with all additional content being free updates (no paid DLC). Their continued Linux support is great too.
Now you can buy it on GOG.com with 50% off until 20th November 2020, 2 PM UTC if that is your preferred store. Also available on Steam and itch.io.
What do we think about it? It's great, well worth picking up!
Some you may have missed, popular articles from the last month: