The Russian village of Kujlevka becomes anything but ordinary in this upcoming story-based adventure game about an alien ship that crashes into your house.
"Russia, 1992. An ordinary village of Kujlevka faces yet another challenge in this dark period of Russian history, and this one really makes the financial crisis and raising crime rates look bleak: out of all locations on Earth, this little settlement, forgotten by everyone, turns into the busiest place on the planet overnight when a flying saucer crashes directly into the headman's house."
Check out their first trailer: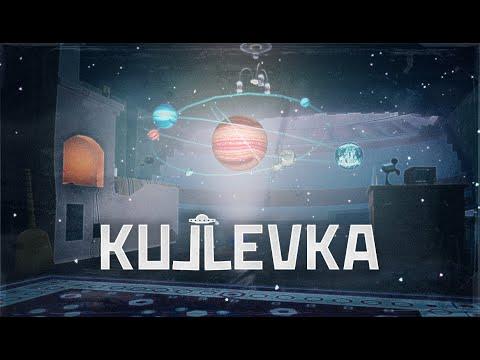 It's a choice-based character adventure, one with Russian political roots. The developer explains that you will "drink a shot, get political" as you need to deal with alien shenanigans as well as the political backdrop of the time. With the story progressing based on your choices, it seems it will be possible to play through a couple times and see how things change although they've not said how many endings there are yet.
Kujlevka has a demo available for Linux and Windows up on Steam. The English is a little rough, although it is only an early demo, what they've got could end up being pretty amusing as long as they get someone to clean that up. They're not done with the demo either, as they do keep updating it so if you decide to try it out you can give them feedback on their Steam forum.
You can try out the demo now on Steam. It's due for a full release in late 2021.
Some you may have missed, popular articles from the last month: