PixelNAUTS Games who released LOST ORBIT: Terminal Velocity back in 2019 have announced Rocket Rumble, a frantic action-racing game with a cast of animals in rocket suits smash and bash their way across the finish line.
Rocket Rumble is a 2-4 player action-racer featuring local single-screen, online multiplayer, and action-packed combat across 9 different obstacle courses. Race through an Asteroid Mine, Star Forest, amidst a Galactic Battle and through a dangerous Space Reef, avoiding asteroids, machines, lasers, creatures and plant life. Players will have the choice to pick from and customize 8 different quirky animals equipped in mighty mech suits.
Check out the first trailer: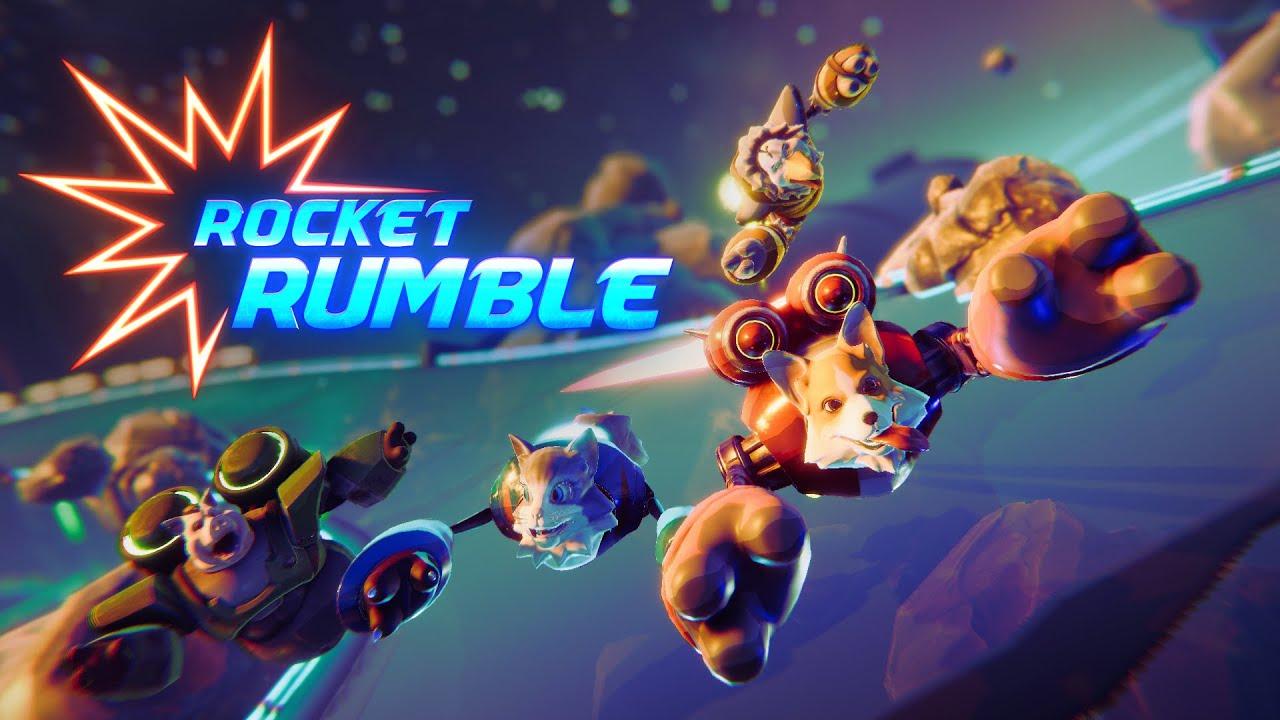 While it's a racer at its core, a big part of the fun will be using items which they said is the "heart of Rocket Rumble". Players will be launching rockets, bombs, and electrifying EMPS, lassoing other players and throwing them around, deflect rivals with a powerful plasma shield, or rocket your way into first place and much more.
We spoke with studio director Alex Golebiowski on the subject of release platforms, and they said very clearly "Thanks for reaching out! Yes it will support Mac and Linux".
You can follow it on Steam where they plan to enter Early Access in 2021.
Some you may have missed, popular articles from the last month: