SCS Software continue to expand where we can go trucking with the American Truck Simulator - Colorado expansion out now and it looks like it has some good sights to see.
This is probably one of the bigger DLCs that has been released, which includes tons of areas to drive through like the Million Dollar Highway. A rather special bit of road the stretches around 25 miles, often said to be one of the most beautiful drives in the states where you get views of mountains, valleys and gorges and more. For many of us stuck at home during the COVID19 pandemic, it sounds like something worth exploring.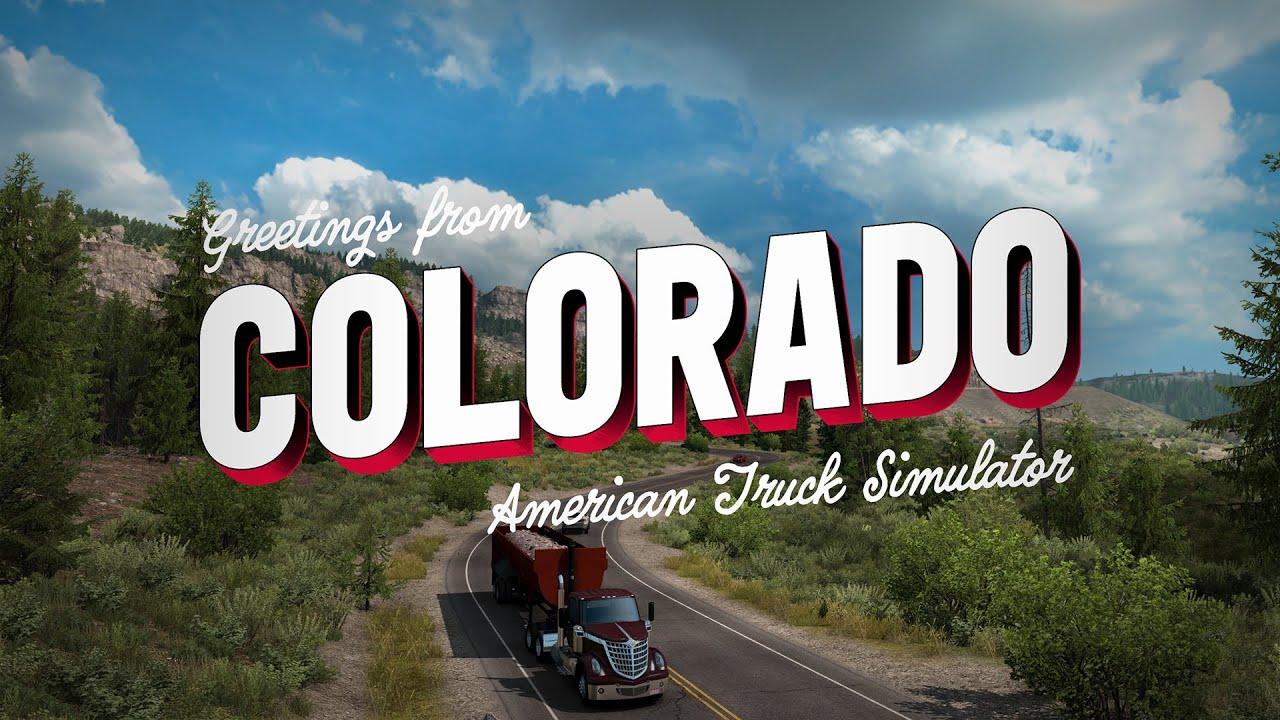 Highlights:
Forget about the real world in vastness of the Great Plains
Roam through the Rocky Mountains
Haul cargo on the Million Dollar Highway
Discover Colorado's important industries like agriculture and a gold mine
Deliver freight to and from the inside of a large cargo aircraft in Denver International Airport
Admire accurate representation of cities like Denver and Colorado Springs
Visit landmarks like the Four Corners Monument and get a bird's-eye view on it with the viewpoint feature
Unlock Colorado-specific Steam achievements
To celebrate the release, they're doing another of those huge community events on their World of Trucks service that you can hook up to your in-game profile. It's a really sweet feature, that allows players to feel part of something bigger while it being a single-player game and it keeps things nicely chilled-out. The Cruising Colorado event will see players come together to drive a total of 60,000,000 miles (96,560,640 km) while delivering cargo of any kind to or from anywhere in Colorado. Everything counts and if you participate these are the rewards you can expect:
Personal goal: Players that deliver cargo to or from each of the 13 Colorado cities will gain a personal World of Trucks Achievement and an impressive Rocky Mountain Bighorn themed ATS truck paint job Steam inventory item.
Community goal: When the community goal of driving 60,000,000 miles (96,560,640 km) during deliveries to or from any of the 13 cities in Colorado is met, and if the player has also achieved their personal goal, then they will receive a hanging Rocky Rodeo Gem ornament Steam inventory item.
You can buy American Truck Simulator from Humble Store and Steam.
Some you may have missed, popular articles from the last month: