With a seriously great looking 80s terminal PC style that you need to see in action to appreciate, the hidden gem Mainframe Defenders has seen a big update recently.
Originally released in February 2020, it's a squad-based strategy game where you kit out a bunch of prototype robots on a quest to stop a deadly computer virus that's infected a research complex. A game for people who are after a sleek and to the point tactical battle game and Mainframe Defenders certainly delivers. The big 1.2 version release went out recently and with it a bunch of great new content including: new units you can command, an entirely new type of item with squad upgrades and there's 13 of those, 5 new support items, 2 new strategic map tiles with Suppression Field and Repair Gel plus strategic tiles now have different effects on destruction.
Not seen it before? Check out the trailer: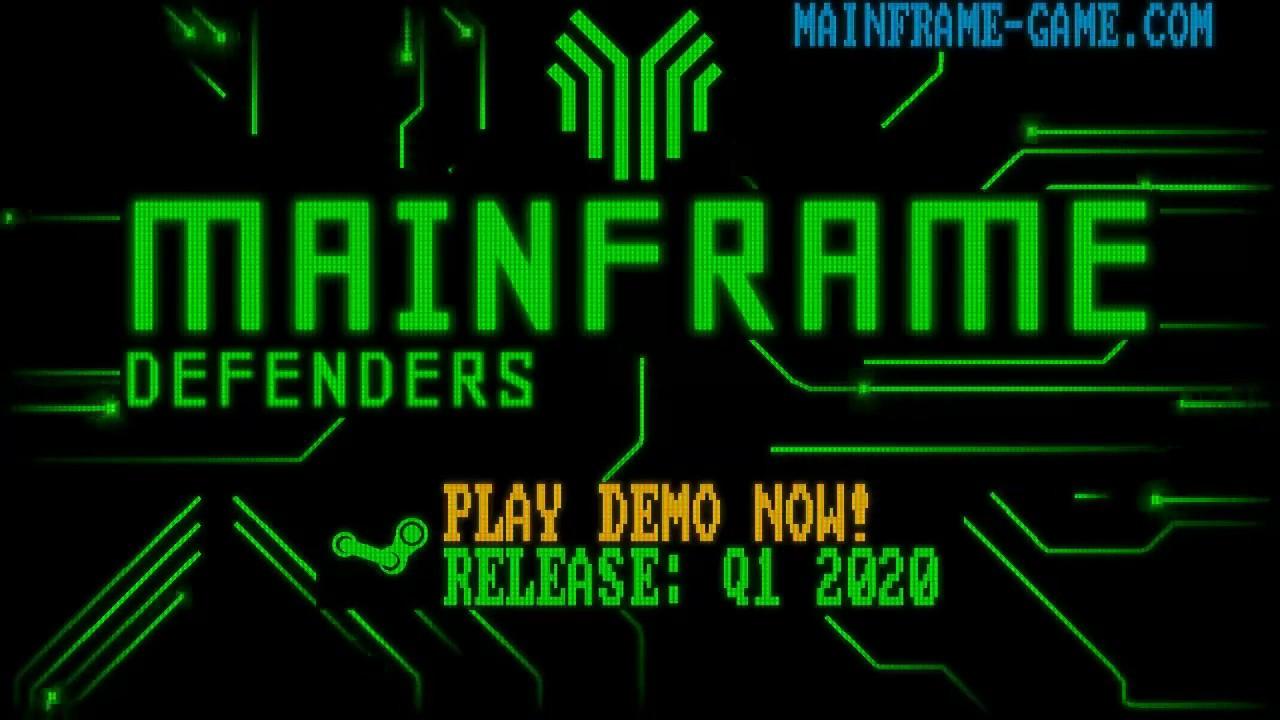 In some ways it definitely reminds me of the early tactical games including the likes of Laser Squad, X-COM and the earlier Space Crusade that was on the Amiga which I have pretty vivid memories of playing but never being any good at it. Mainframe Defenders gives off a great game feel, with you picking from various mission types to send your squad through that vary on difficulty and mission requirements.
With a sublime retro atmosphere, I can highly recommend Mainframe Defenders.
You can buy it on Steam and itch.io. It's 50% off on Steam until November 18.
Some you may have missed, popular articles from the last month: