Love block pushing puzzlers? Have fond memories of Tetris and want something a bit more complex? The arcade push-em-up Pushamo is out now and you can support charity with it.
It challenges you to push around various shapes in a small area, to hopefully arrange them into a big square to have them explode and increase your score. The game will start to speed up a little and eventually you might get completely overwhelmed by all the shapes. It all depends on how quickly you can move around as a little arrow and push them together.
Check out 5 minutes of footage the developer showed off: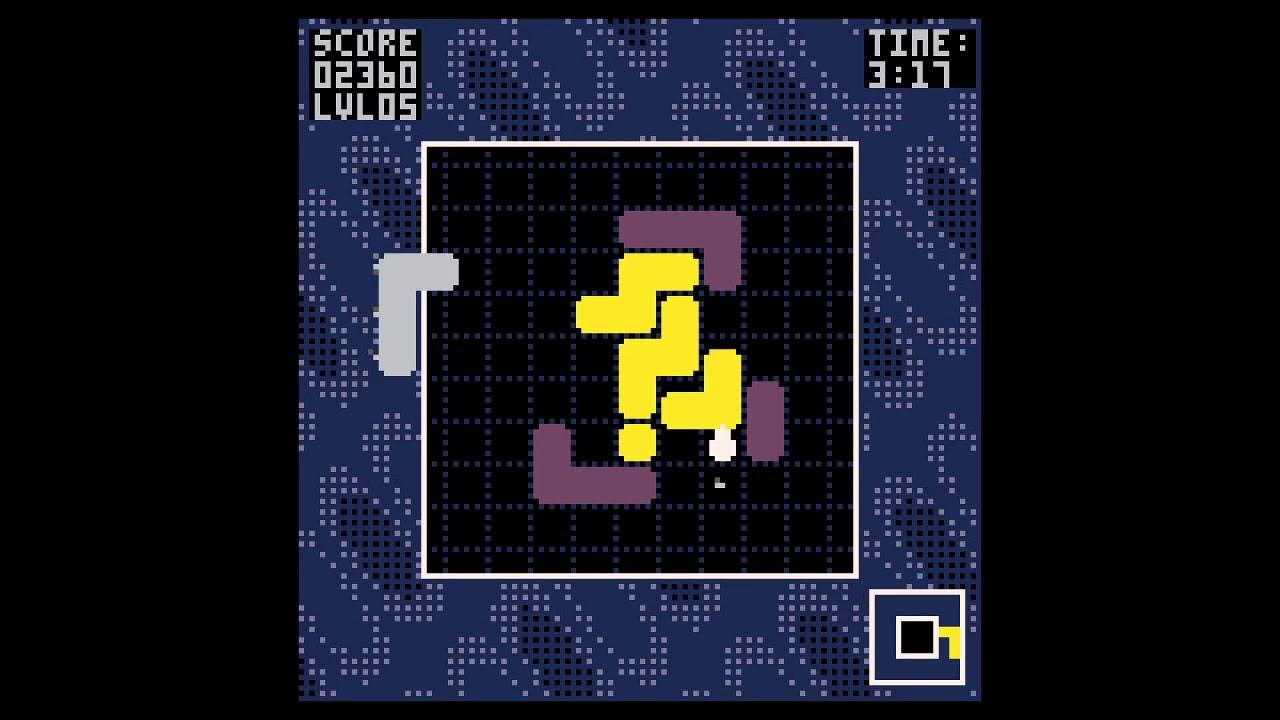 A simple gameplay loop but if you like block-pushing styled puzzle games, it's exactly what you need to play and it's genuinely good. Pretty amazing too that it was made with PICO-8, a fantasy console for making, sharing and playing tiny games and other computer programs. There's a few different modes of play, and it's certainly not simplistic overall. You can go for a Point Rush to get the most points, there's two player co-op, puzzles you can complete, a challenge mode which has lots of rule variations and a zen mode to just keep going with no speeding up.
Here's what else is nice about it: you support charity by buying a copy. The developer mentioned that 100% of the sales are given to the Autistic Self-Advocacy Network. Each time you buy a copy, you also unlock 1 "community copy" for someone else to claim who cannot afford it which is a really nice feature on itch.io.
Given how wonderful the game looks, and the charity angle to it, I picked up a personal copy of it and it works really well and is ever so slightly addictive.
Find Pushamo on itch.io.
Some you may have missed, popular articles from the last month: