Love your point and click adventures? A Golden Wake is one you might have missed from all the way back in 2014, and it's still being upgraded. Developed by Grundislav Games who also created the 2018's Lamplight City and the upcoming Rosewater.
Set in the 1920s, a "bygone era of glitz, glamour, and promise" in the Coral Gables, Florida you follow Alfie Banks as they try to strike it rich with the real estate market booming. However, they have the mob on their back, the Great Depression on the horizon, and the Sunshine State's idyllic waterfront only a hurricane away from total devastation.
It had a bit of a surprise update using the very latest version of Adventure Game Studio (3.5.0) along with these changes:
Autosave feature added when player accesses the map screen.
The airshow puzzle has been reconfigured to be less timer-dependent.
Minor graphical tweaks to backgrounds and character portraits.
Proper sprite scaling.
Native support for Mac and Linux.
Cross-platform Cloud saves between Mac, Linux and Windows.
What's interesting, is that back in 2014 it did release with Linux support. However, the developer noted to us on Twitter that was actually using a "wrapper", which was most likely something based on the Wine compatibility layer whereas now they're supplying an actual Linux build. Nice.
You can see the original trailer below: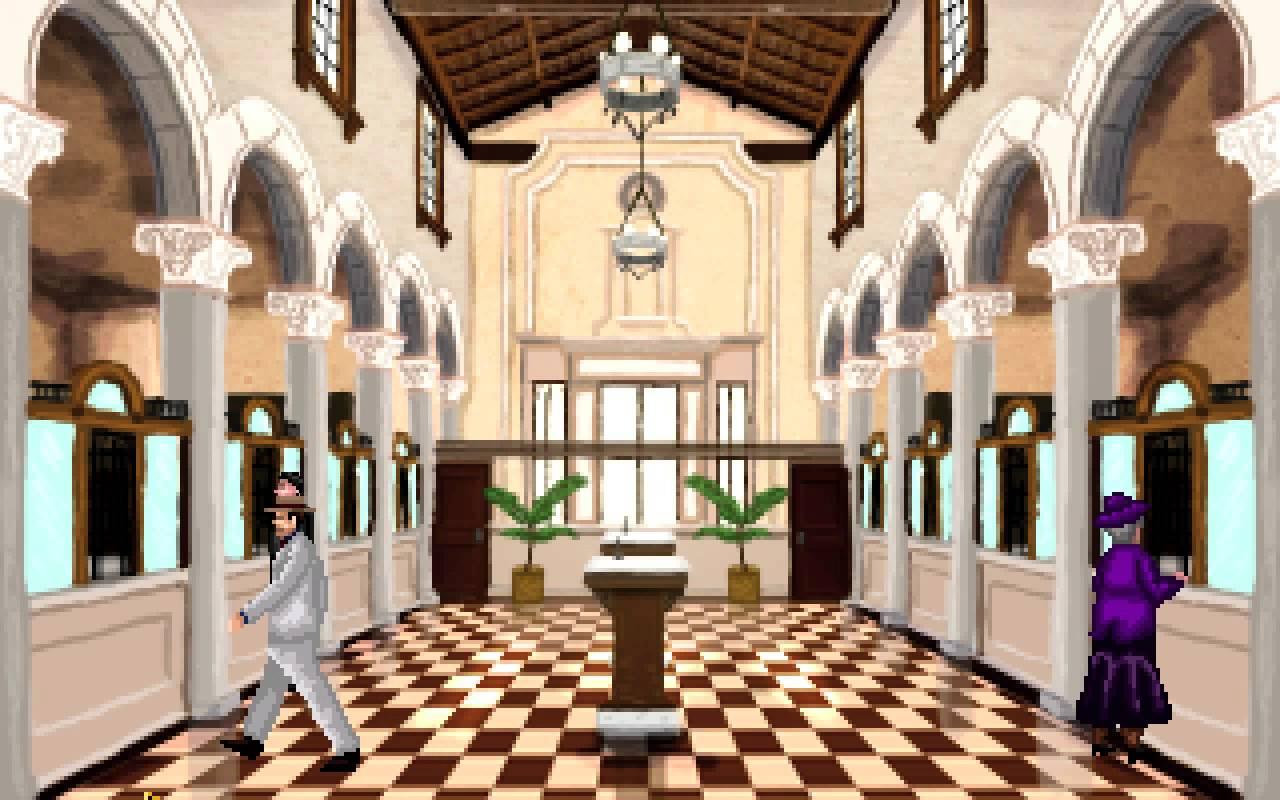 It's always nice to see developers go back and upgrade their older titles, showing how much they care about their past games. Not always possible of course but nice when it happens.
Our contributor Flesk took a look at the game at the original release and they "massively enjoyed the story".
Some you may have missed, popular articles from the last month: