Stadia, the Linux-powered game streaming service from Google is just about to coming up on the one year mark since it originally went live for early backers. They're now releasing new features again and talking about the future.
Only recently did Stadia hit 100 games and gain Family Sharing but there was still a lot missing. They're finally starting to bridge the feature gap now though, with the release of more features this week. Firstly, you can now actually directly message other Stadia users from the friends list, you can directly share screenshots and clips on mobile and the web browser, when video capturing with the built-in Stadia feature it will now capture game voice chat too and they finally rolled out proper profiles along with profile links.
Here's an example of their new profile system:
Stadia actually now genuinely feels like more of a proper platform, one year later. Still no search bar though, baby steps. It's quite strange though how Google are known for their search and their own game store like this doesn't have it a year later. Just how long will they wait before their store fills up to offer it?
Looks like some new country support might also be finally rolling out soon, as their Terms of Service got updated. For the original set of countries, they're all still showing November 5, 2019 but there's a few others like Poland, Portugal, Slovenia, Romania, Hungary and others that are now showing December 1, 2020.
On top of all that, Google reps from Stadia did presentations for the MEGAMIGS Canadian conference, with some highlights now up on this YouTube List. One of the interesting videos was the introduction to Stadia Games & Entertainment where Julien Cuny the Portfolio Director for Stadia Games & Entertainment gave an overview including some important info. One big thing is that they're looking for games that are planned to come out in 2023 and beyond, showing they have a long-term plan ahead for Stadia.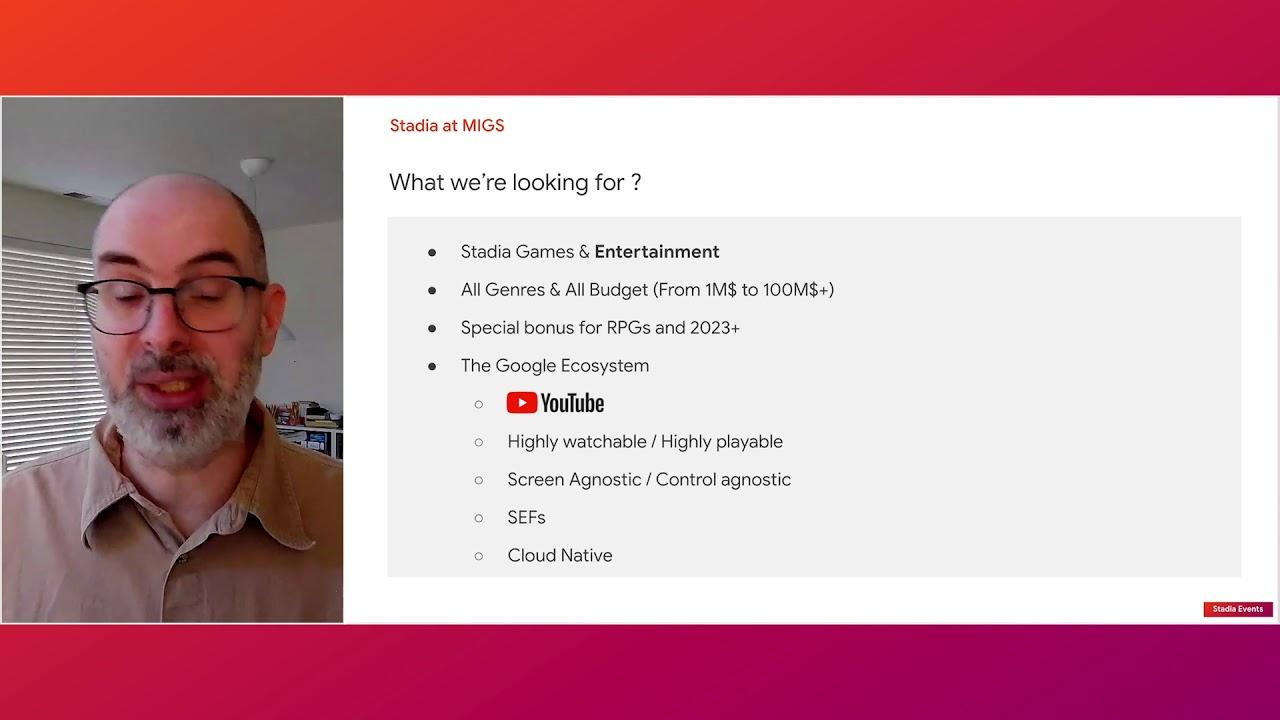 Another interesting talk is the "A Year in the life of a Stadia Game Developer", which goes over some of the details of what developers need to get their games onto Stadia. It's not a deeply technical talk and quite light but interesting nonetheless, including a mention that if what you have works on Linux it should just work on Stadia and they talk a bit about Vulkan too. Apart from that, they dive into how getting a game onto Stadia itself works and it seems pretty quick with developers able to quickly pop a build online and just get testing.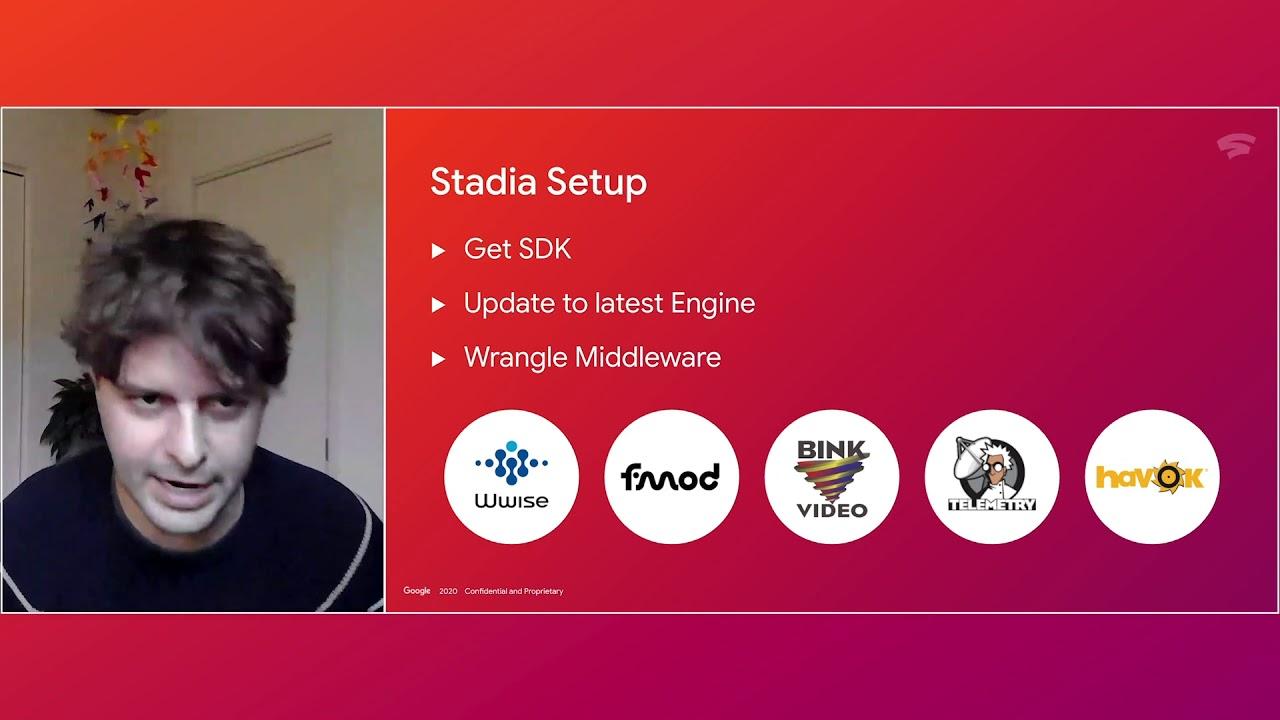 Some you may have missed, popular articles from the last month: