Mighty Fight Federation is a multiplayer arena fighter with a focus on "fighting game fundamentals" that recently launched officially for Windows in Early Access but Linux is in their plans.
Linux support was originally confirmed when we reached out to them back in 2018, however catching up with them again recently to see if they still planned to support Linux they said on November 15, 2020 that it's "on the roadmap". The game looks great too with colourful and chaotic fights where you slam your enemies into walls, launch them into the air and follow up with fast, high-flying attacks.
You can see their trailer below: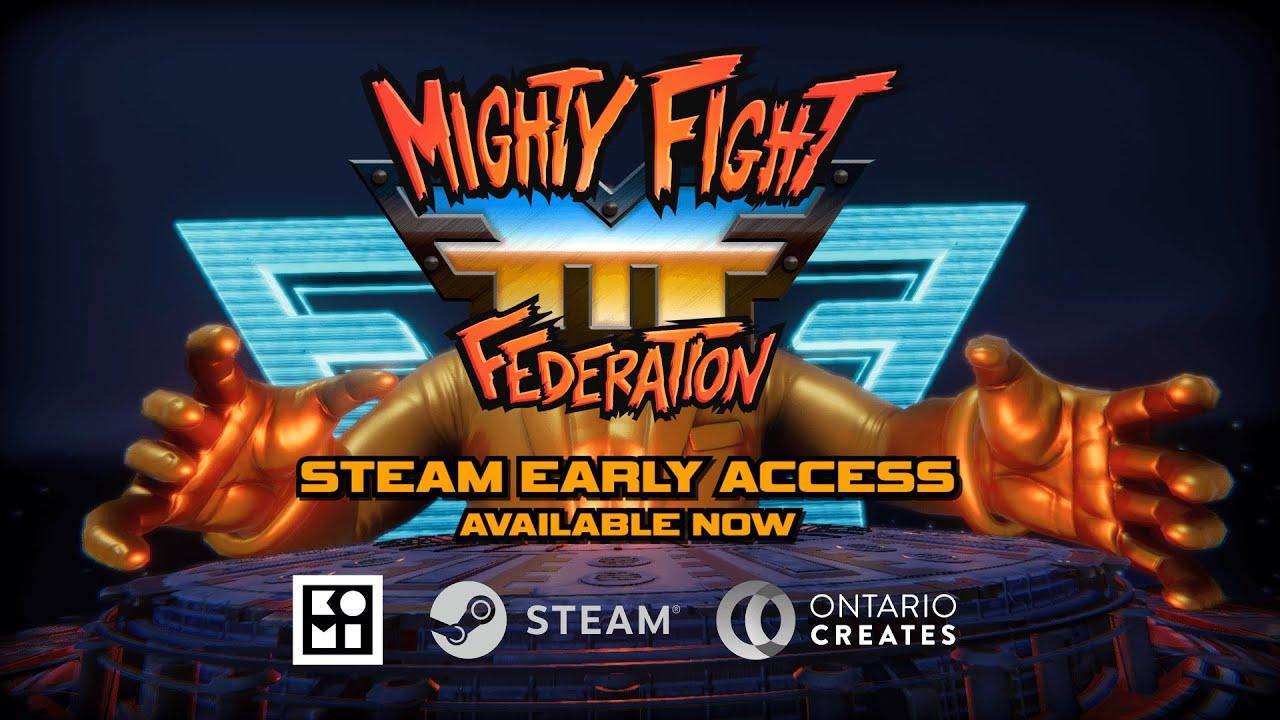 Feature highlight:
Multiplayer Mayhem:
Battle with up to 4 players locally and online
Play By Yourself:
Experience "what if" endings in Arcade Mode, and get good with in-game tutorials and Training Mode
Choose your Character: Pick from a roster of 13 outlandish characters with unique play-styles. Place traps, throw explosive projectiles and charge in with rush-down combos. Find the style that fits the way you play
Fight or Flight: Build energy to spend on combo Breakers or spend it all on a Hype Factor activation that can turn the tide of battle. The right choice can make all the difference
The Hypest Soundtrack:
A killer soundtrack featuring music by Tee Lopes (Sonic Mania), James Landino (RWBY, No Straight Roads), Vince DiCola (Rocky IV, Transformers) and Manami Matsumae (Mega Man, Shovel Knight)
You can follow it on Steam if interested.
Some you may have missed, popular articles from the last month: