Ready for your next adventure? The second part of HIVESWAP with HIVESWAP: Act 2 has been announced that it's finally releasing on November 25.
Originally created with the help of a crowdfunding campaign back in 2012 with well over two million dollars raised, it eventually saw the first act released in 2017. Three years later, we're about to get a second helping of what's supposed to be four parts.
"Continue Joey and Xefros's adventure through the dark and dangerous planet Alternia. Meet dozens of unique and memorable characters, some more helpful than others, as you navigate the volatile world of troll culture. Hurry up! There's a train to catch."
You can check out their spoilery teaser below: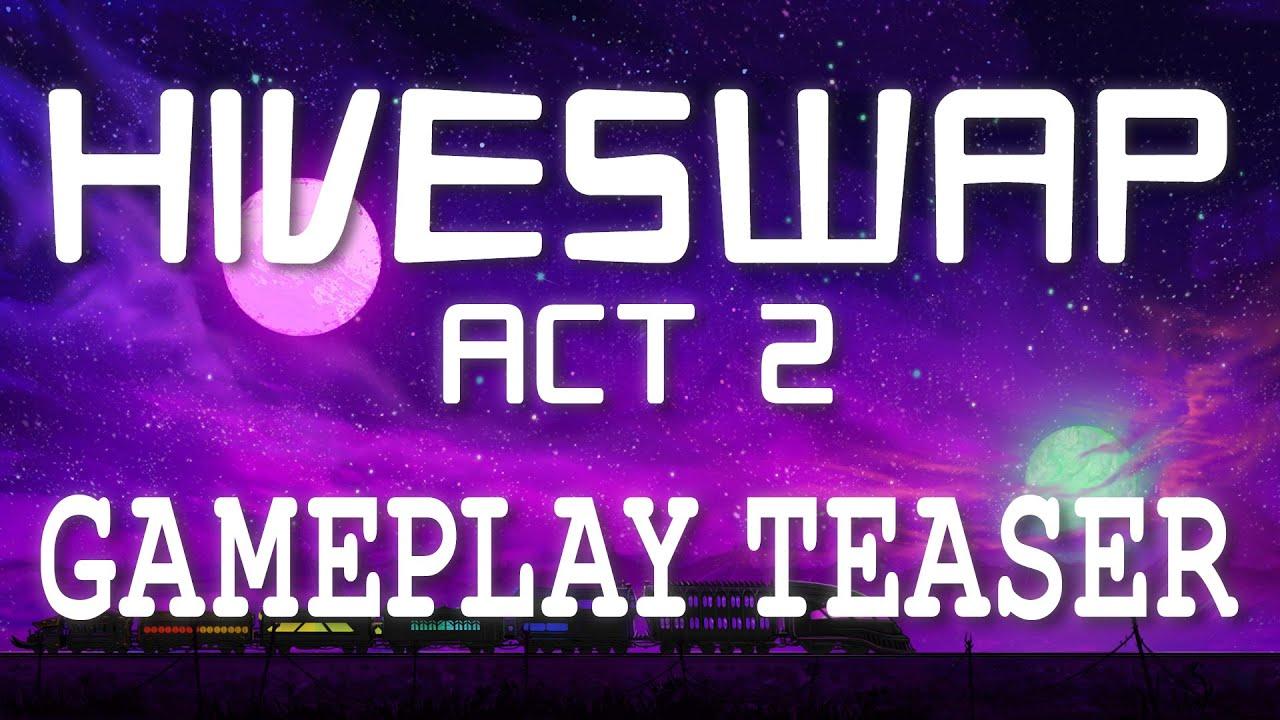 Set in the Homestuck web comic universe, it's supposed to be something of a video game parody and you don't need to know the comics to enjoy it as the story is fully self contained. It's styled like a 90's point and click adventure game, and it's proven to be quite popular given the funding amount it originally gained plus well over two thousand user reviews on Steam for part one.
They've said that you can import your save from the first part to get a "more complete experience", although it's of course not required.
If you want to pick up HIVESWAP: Act 1 to be ready for it you can find it on Humble Store, GOG and Steam. With the upcoming HIVESWAP: Act 2 currently listed on Steam.
Some you may have missed, popular articles from the last month: