After recently announcing new features for Stadia like messaging and profiles (and possibly new country support coming), Google seem to be firming it up elsewhere with it being even easier to try out without buying anything.
Stadia has been freely available to everyone for a while now as store to buy games from for streaming, along with the optional Stadia Pro subscription to get access to regular free games. However, what if you just wanted to test it? Well now you're getting that chance.
On November 19 at 9 AM PT / 5 PM UTC, Destiny 2 will become properly free to play on Stadia so anyone with a Stadia account will be able to play it (without Stadia Pro). Along with this, Destiny 2: The Collection will be removed as a Stadia Pro title since it's going free to play on Stadia. This is pretty big, since having a game as popular as Destiny 2 free for everyone could be quite a draw for Stadia, especially for people unable to play directly on their system.
New Games
PAC-MAN Mega Tunnel Battle, the odd but quite fun Battle Royale we showed off in a previous article is now live on Stadia for $19.99 USD / €19.99 / £16.99. It seems it is currently a Stadia exclusive.
Mortal Kombat 11 Ultimate Edition is out now.
Tom Clancy's Ghost Recon Wildlands will be available on Stadia on November 19.
Immortals Fenyx Rising has a free to play demo available again, and it's sticking around for quite some time until December 21 giving you another chance to try Stadia for free. Immortals Fenyx Rising releases in full on December 3.
Here's a short look at the demo of Immortals Fenyx Rising played on Stadia: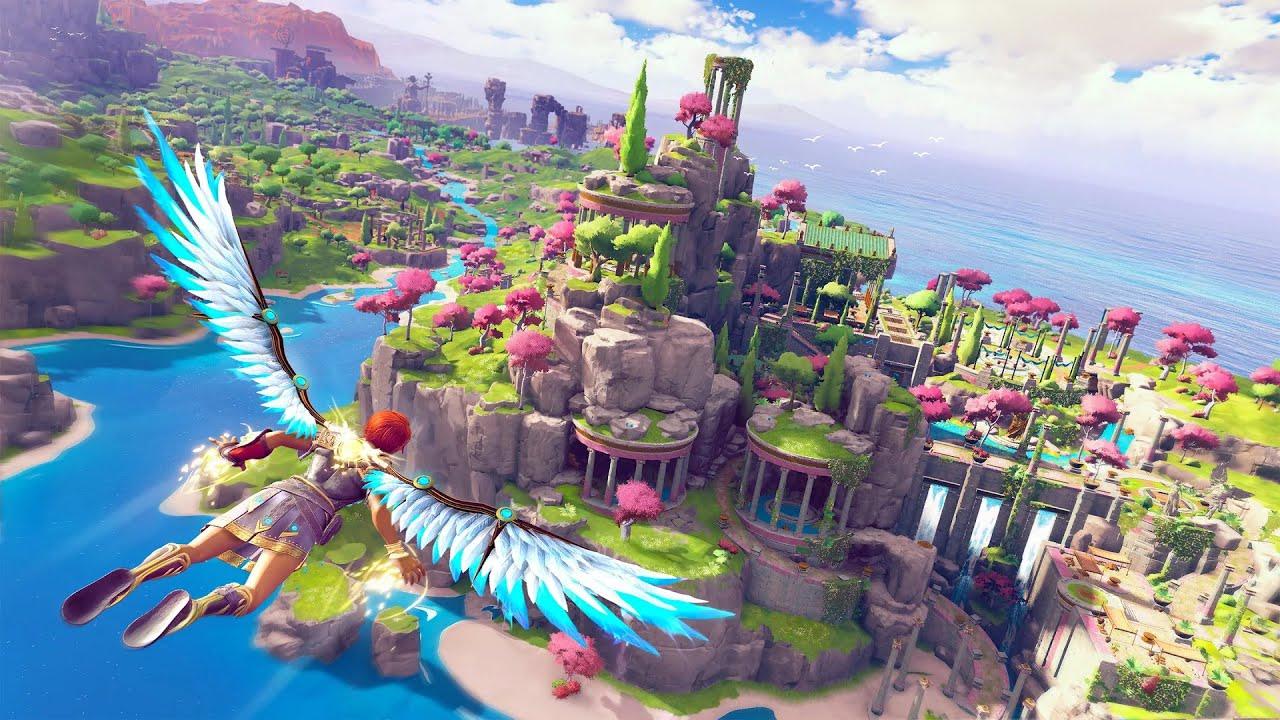 As part of their Stadia Makers program, they're doing a big sale currently on indie games with some great choices going cheap like the SteamWorld series, Celeste and more.
During this time you can claim a completely free copy of the Stadia exclusive Crayta as it's 100% off. If you do not have Stadia Pro, you will get the Crayta: Premium Edition but if you do have Stadia Pro you can get the Crayta: Deluxe Edition. This is not a free claimed game, this is free to "own" it and keep forever. A good time too, since they just completely overhauled the animations system.
Some you may have missed, popular articles from the last month: