The Elder Scrolls III: Morrowind is a true classic for many reasons, and it continues living on with the OpenMW free and open source game engine. It's been a while since the 0.46 release of OpenMW back in June 2020 but plenty of work has been going on since.
In a new blog post they did a round-up of work done during September-October and it all sounds pretty awesome. Here's a quick run over what's been going on:
A modern 3rd-person camera view is coming, along with optional first-person head bobbing and a smooth movement feature to make animations look better.
OpenMW is going to get Async Physics, which moved the game's physics from the main thread to one or more other threads, making OpenMW even better at using multiple cores.
Work has continued on supporting groundcover with better performance, which adds grass and all sorts.
The LZ4 format is now supported by OpenMW, which is used in later Bethesda games like Skyrim Special Edition. Supporting that game is a long way off, right now it might just help modders.
Levelled items in untouched containers are now randomly generated from their respective lists when the game is loaded, mimicking the original engine.
Automatic builds for Windows, Linux, Mac, and even Android on GitLab for every merge request that is opened.
Work is ongoing to support the COLLADA 3D model format to work in OpenMW's rendering engine (OpenSceneGraph)
Amazing to see how much effort goes into open source game engine reimplementations. It's a very complicated job but one appreciated by thousands of players, as it keeps games alive on modern platforms and enables them to run better.
See more and download OpenMW from the official site. As you do need the Morrowind data files to play it, you do need a copy. You can pick up a copy of Morrowind easily from GOG.com.
If you didn't see it, here's the trailer for the last release of OpenMW: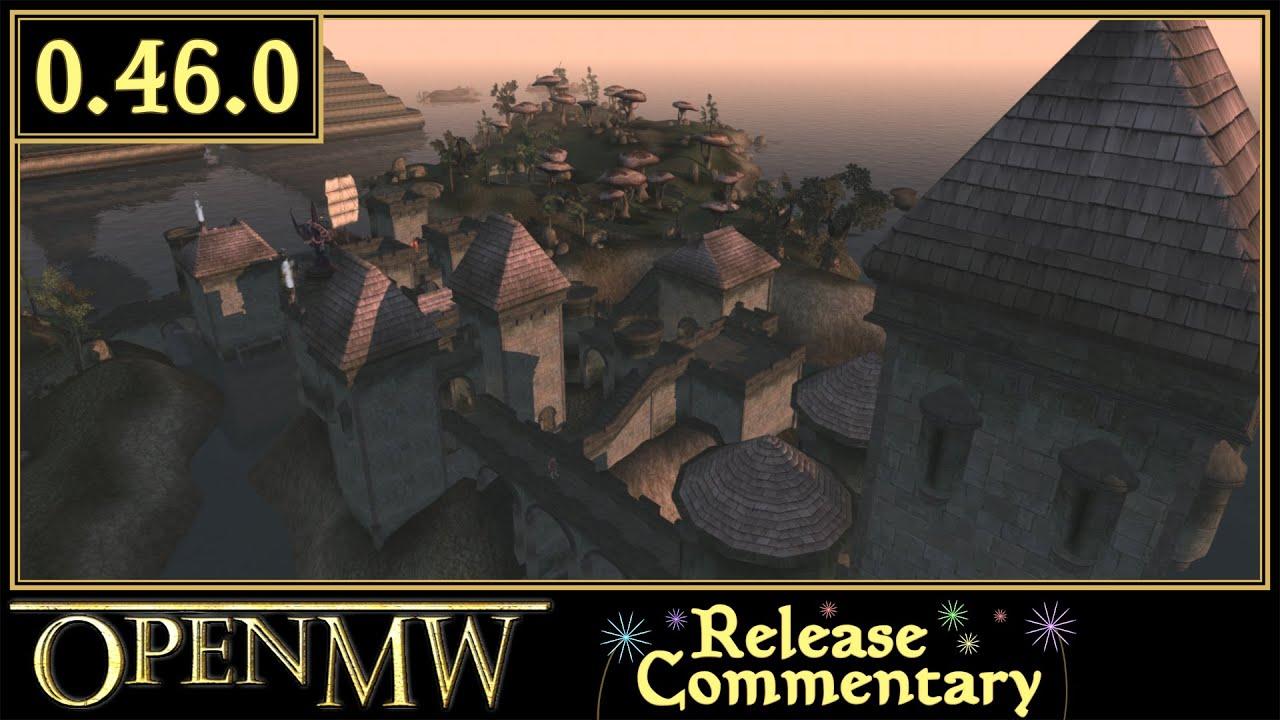 Some you may have missed, popular articles from the last month: