Total War: WARHAMMER II – The Twisted & The Twilight is the next expansion for the huge strategy game from Creative Assembly, SEGA and porting studio Feral Interactive. Arriving for Windows on December 3, Feral Interactive have confirmed that it will arrive on Linux (and macOS) "shortly" after Windows. This could be anything from a day to a few weeks, hopefully not long though.
This Lords Pack for Total War: WARHAMMER II introduces two new Legendary lords for the Skaven and the Wood Elves. Each leads their own faction and features new characters, units, unique gameplay mechanics and narrative objectives.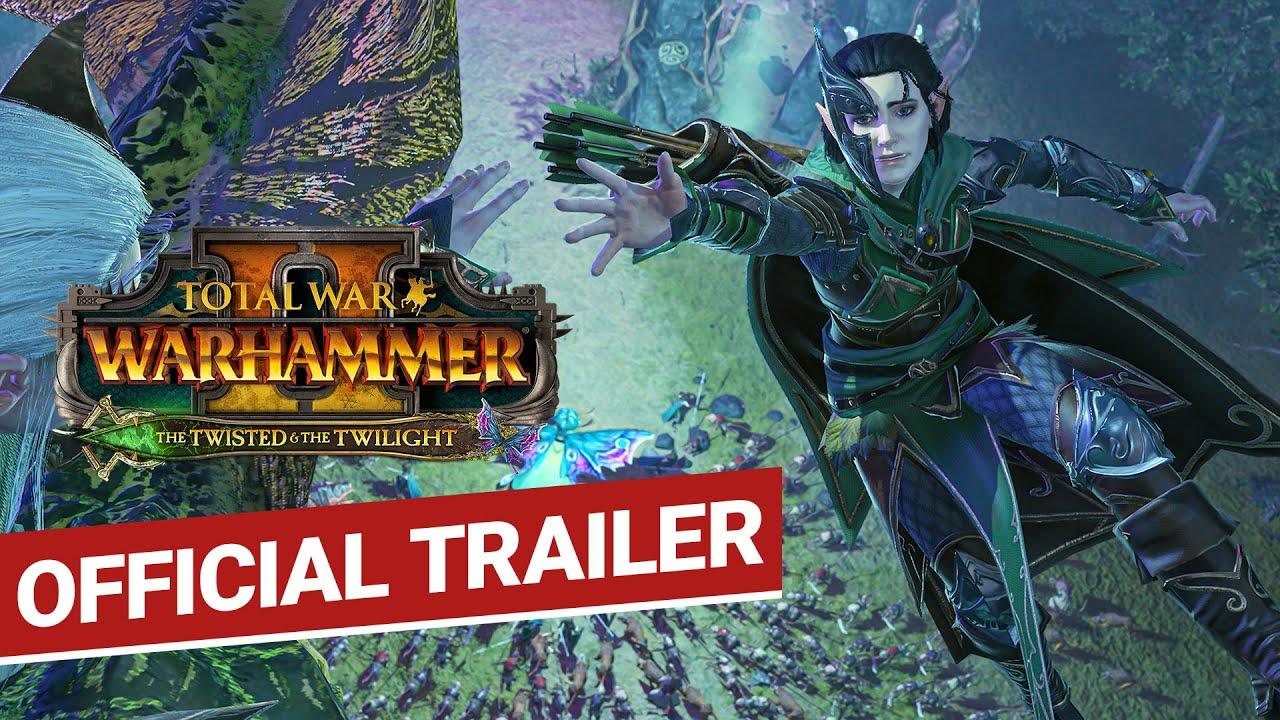 Here's the highlights of what to expect from it:
Two unique Legendary Lords leading their own factions:

Throt the Unclean, Master Mutator of Clan Moulder and one of the nine Lords of Hell Pit
The Sisters of Twilight Naestra and Arahan, Emissaries of Queen Ariel

Powerful new units and Heroes for both the Skaven and the Wood Elves, including:

Brood Horrors, Mutant Rat Ogres, Packmasters, Wolf Rats, and the terrifying Ghoritch for the Skaven
Zoats, Great Stag Knights, Bladesingers, Spellweavers, and Queen Ariel of Athel Loren herself for the Wood Elves
Additionally they will be releasing another small free DLC with the Skaven Chieftain Hero and the malevolent Legendary Lord Drycha, with more info on that to come soon.
For the Wood Elves, they're also getting a free upgrade that will include a tweak to how they play. Amber will no longer be required for units or buildings, with any that previously cost Amber being reworked. They've also gained eight new technologies and you no longer gain Amber from territory control, instead you get it for healing forests. To go along with this, The Old World is getting an update just for the Wood Elves to add four new regions in the campaign as you will now need to travel the world to heal special forest regains to heal Athel Loren and restore the Oak of Ages - plus each Forest also has unique encounters.
If you wish to buy Total War: WARHAMMER II for Linux you can do so from the Humble Store and Steam.
Some you may have missed, popular articles from the last month: