Paradox has released the big 1.2 update to Crusader Kings III, with it comes a fun new feature that lets you properly design your initial ruler.
Since the release you've been able to step into the shoes of pre-set historical monarchs and leaders. Carrying their legacy on through the ages, and across the world. Now though, Paradox are giving us much more control over our game and our leader. You can now design them yourself with various options including appearance, age, ethnicity, sexual orientation, and more with the results sometimes looking quite amusing. You start by choosing a location, then the option to design your own will be available.
Unlike how it was handled with Crusader Kings II, this is an entirely free feature added to the base game.
You can see this new advanced feature in action below: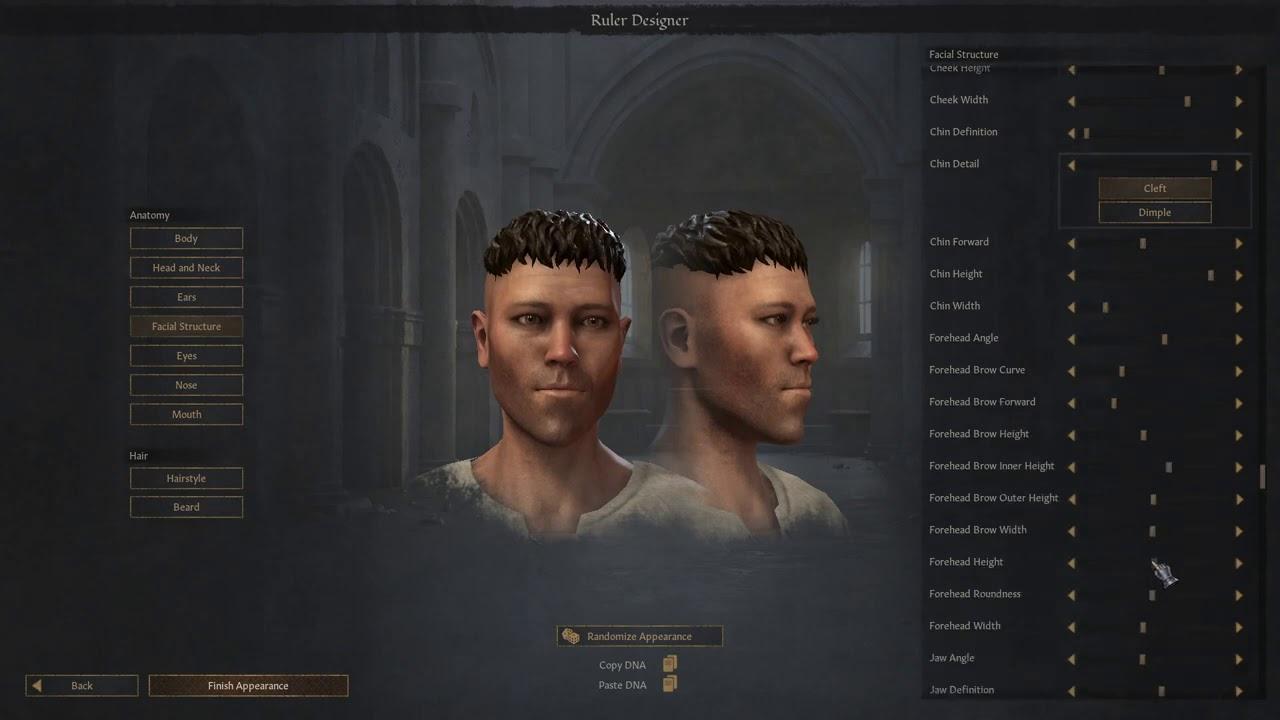 There's actually quite a lot of options you can tweak, which Paradox will likely need to spend a bit of time cleaning up as sometimes when you get right down into the new options it can end up causing some character model issues. Minor graphics glitches when you truly mess with all the slides aside, it's a really great feature and there's so many sliders to mess with to create your ultimate ruler.
You could make a picture of perfection like Eadric, and then you could also make Frank…867 was a tough year for Frank.
You get the point, you can change their entire appearance as well as give them all sorts of traits both positive and negative depending on how you want to play.
That's not all that's included though, there's plenty more in the 1.2 update like:
Kill List that tracks the executions, battle slayings, and (known) murders by characters in the game.
UI Improvements to the Dynasty view.
Military Improvements allowing you to attach armies to your main force and prevent raising levies in a province beyond its supply limit.
Siberian Paganism added to the game as a new Faith.
Ugly characters now have more exaggerated facial features.
Changes to rules and options. Nudity is now a game setting, not a rule. The rule set can now be configured to affect the frequency of AI matrilineal marriages.
I'm still quite enjoying my time playing CK III as if it were an RPG and less a huge strategy game, especially as it's far easier to get into than other previous historical strategy games from Paradox.
You can buy Crusader Kings III from the Humble Store or Steam.
Some you may have missed, popular articles from the last month: