Bit - Animation Editor is a very interesting tool to help people compose and design animated pixel art. Created by the two-person Swedish indie game studio Morgondag, the team behind the 2015 chilled-out space odyssey RymdResa and the 2017 clicking-puzzler imprint-X.
Morgondag try to set it apart from other tools, mentioning clearly it's "not a drawing tool". You're not drawing pixel-by-pixel or anything like that. Instead, you bundle together all sorts of included assets to create something new and then export it ready for game engines for games, gifs and more.
The example they gave when announcing Linux support to us on Twitter was somewhat amusing too:
Here's what else they announced along with Linux support:
Linux Support
Bit now works on Linux.
New free asset pack pack "Linux"
22 new assets to play around with.
New example animation "Linux"
A celebration animation for Linux.
New palette "Linux".
See the palettes folder in the install folder for all available free palettes.
Mac Big Sur
Some minor library updates for Big Sur.
Menu header
Increased size for windows and Linux.
Consolidated Linux & Mac code-base
Large code base cleanup to support more OS.
Import asset Mac
Fixed a large import bug that could crash the app when importing PNGs on mac.
Mac file-picker
Rewrote file-system dialog for Mac to remove some bugs when canceling an export.
Video Encoder
Rewrote how frames and key-frame intervals are calculate to prevent crashed on large exports.
Update Steam SDK
And added a welcome Linux achievement.
Want to see it properly in action? Check out their original reveal trailer: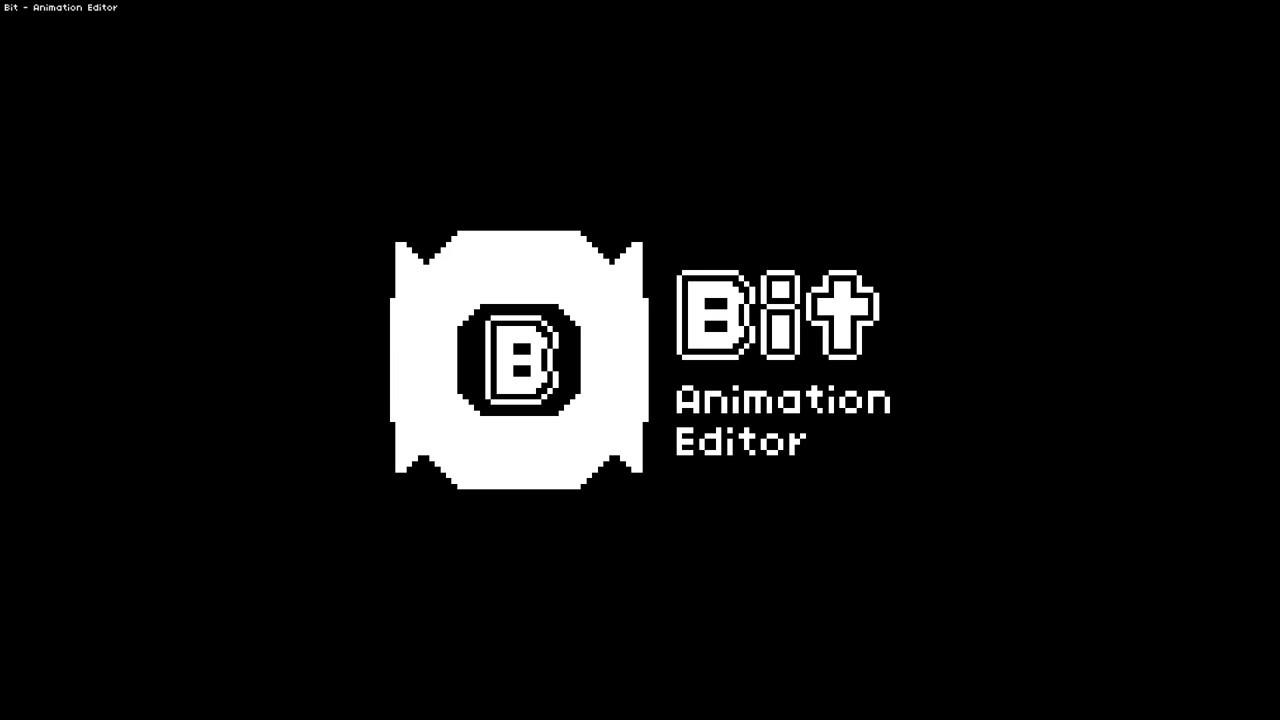 You can buy it on Steam.
Some you may have missed, popular articles from the last month: