I know a few people eagerly awaiting this after playing through To the Moon and Finding Paradise, sadly though you have to wait a bit longer for Impostor Factory.
What is it? Impostor Factory is part of a series of games. They're not being entirely clear how it fits in joking about it maybe being a sequel or a prequel and maybe neither, they also refer to it as To The Moon 3 often. You don't need to play their previous games though but it usually helps to understand their story-telling and they're just great anyway.
Developer Kan Gao released a new video that joked about their previous Raccoon break in and the results where…a little gross. That caused a bit of a delay and Gao spoke about other issues, with the game being delayed again. It's looking like Spring 2021 for the release, with some "pretty exciting stuff" coming soon after that they're working on in secret. An animated film of To The Moon is still happening too. Since in November 2021 it will also mark 10 years since the release of To The Moon, Gao also mentioned that have some fun things planned to mark the occasion.
As for Impostor Factory, expect it to be a much darker game. You can see the devblog video below about the delay: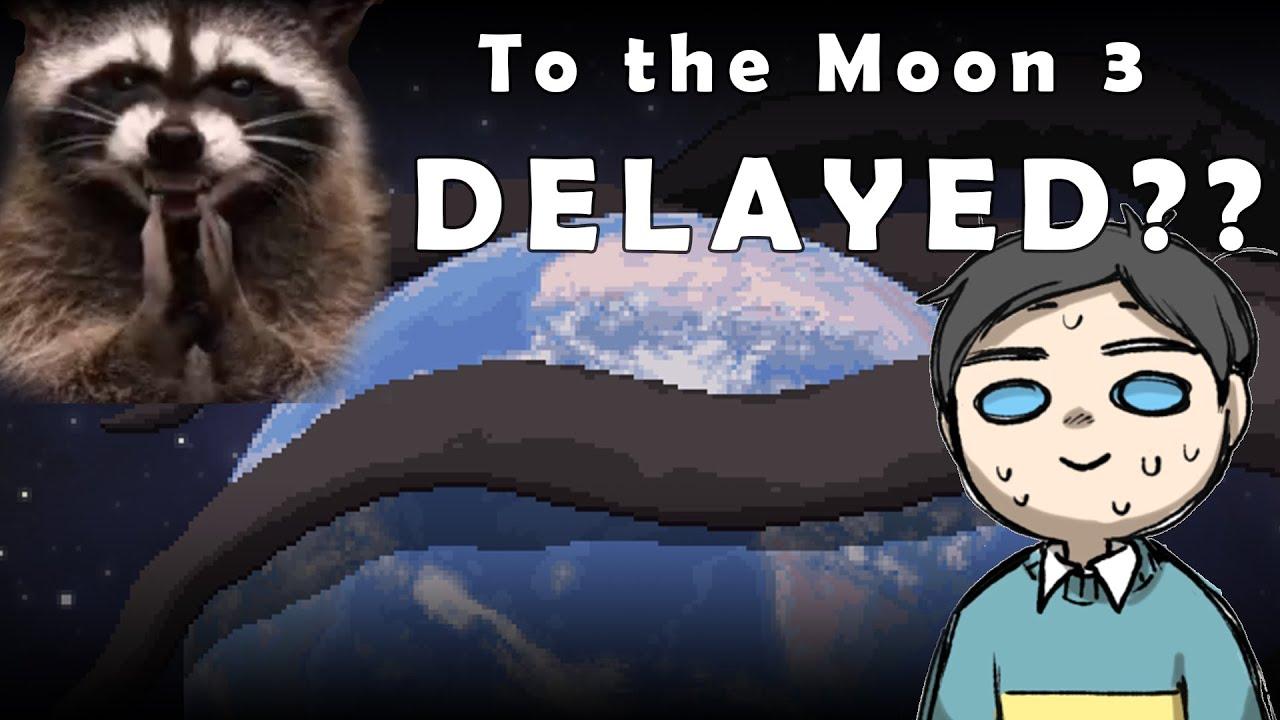 More about it:
One day, Quincy was invited to a fancy parteh at a suspiciously secluded mansion. So he accepted and went; because even though the mansion was suspicious and secluded, it was also fancy and had a parteh.

In fact, it turned out to be so fancy that there was a time machine in its bathroom. Quincy could wash his hands and time-travel while he was at it. Talk about a time-saver!

But of course, then people start dying, because that's what they do. And somewhere along the way, things get a little Lovecraftian and tentacles are involved.

Anyway, that's around 1/3 of what the game is really about.
You can follow it on their Steam page.
Be sure to check out their previous games:
Some you may have missed, popular articles from the last month: