Valve have finally delivered on the next event for Counter-Strike: Global Offensive, with Operation Broken Fang. It's another big one, with plenty to go over and some sounds quite exciting for the ageing first-person shooter.
Much like the last operation with Shattered Web, it's using the Battle Pass system where you pay for a pass and then do missions to unlock stars to progress through it. Across 16 weeks, as it runs until next April, you will get a new set of missions to complete each week for various game modes like Danger Zone, Guardian and there's two new modes!
This time around there's an Operation Shop, where you get to pick what you spend your hard earned stars on across a new set of agents from SWAT and The Professionals, along with a new weapon case, three weapon collections, stickers, patches and more.
A new game mode has appeared too with Retakes, which sees three Ts defend a bomb against four CTs that's open to all players during the operation (no pass needed). In this special mode, you pick from special loadout cards at the start of each round and it's the first to 8 rounds to win. This mode is actually a quite intense, and very fast with rounds not lasting long at all, sometimes less than 30 seconds.
On top of that there's a new competitive map entering the game called Ancient, and it looks pretty awesome. Plus, there's also five new community maps, a new ping wheel to quickly pull up commands to notify your team that will be noted in the chat in addition to a ping on the screen. The dynamic ping system appears to be an evolution of what they added in the Danger Zone update.
That's not all, there's a 5v5 competitive mode for people who purchase the pass which has you pick and ban maps prior to starting. You also get access to a brand new stats system that goes into detail on maps, weapons and much more as you play through the operation.
Of course, since it's Valve, there's also plenty of new cosmetics available with their loot box system in the new Operation Broken Fang Case.
Anyone who purchases the pass gets this:
An Operation Broken Fang Coin, which can be leveled from Bronze to Diamond and displayed on your CS:GO profile.
Access to Operation rewards which include all-new Agents, weapon collections, stickers, Broken Fang weapon cases, patches, and more.
Access to Broken Fang Premier Mode.
Access to the Operation Stats page.
XP boosts when completing missions.
See the full operation page here, some patch notes here and play free on Steam.
It even got a special quick intro: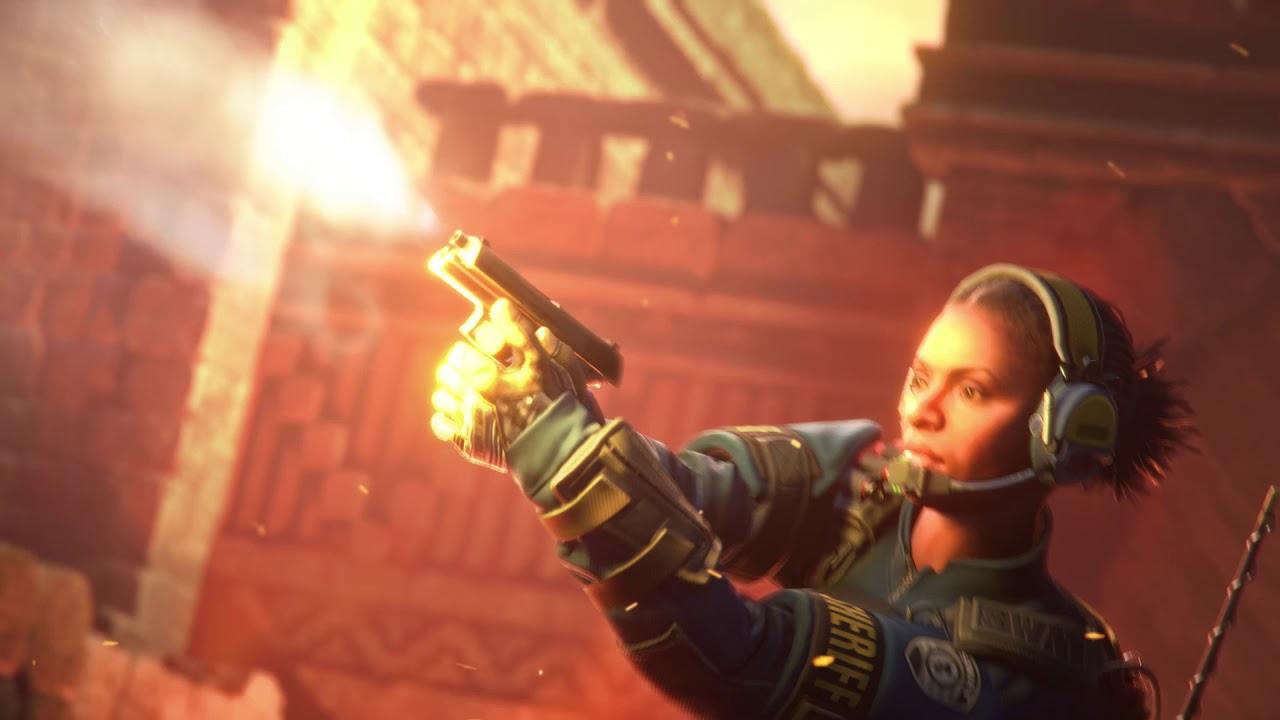 Some you may have missed, popular articles from the last month: