Evil Empire and Motion Twin have announced that Dead Cells is getting a brand new DLC in early 2021 and it seems they have a lot more coming to Dead Cells.
They've managed to sell over 3.5 million copies now, more than they ever expected and so they will continue supporting it. They mentioned with the previous DLC that they had at least 2 years worth of content coming and "that's still the plan". However, they indicate they probably have a lot more to come and we can expect to see more regular updates next year along with the Christmas Update 21 due "in a few weeks". Update 21 will have a new weapon, a new monster, a lore room, new skins, a new diet option and a few other bits. Something of a stocking filler until the DLC is ready.
As for the Fatal Falls DLC, see their new teaser: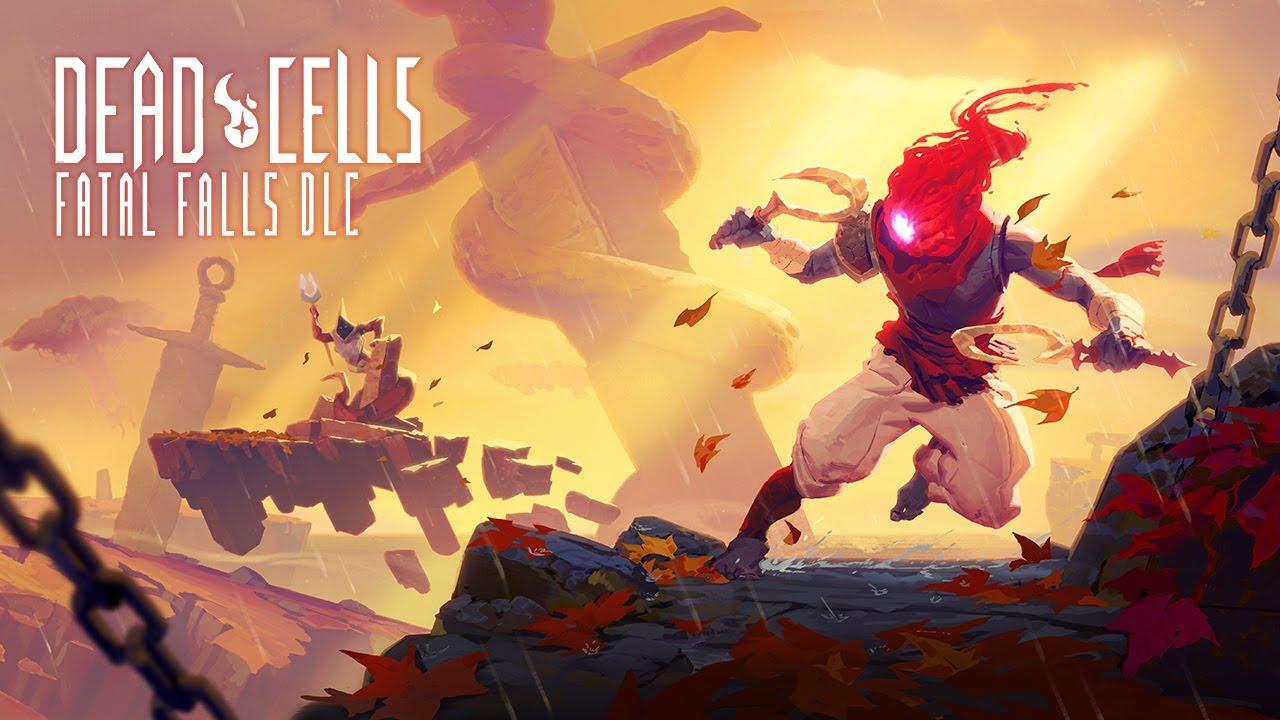 It's looking like at release Fatal Falls will be around $4.99. Their DLC packs "help support the development of Dead Cells, i.e. allowing the free updates to keep dropping" while Motion Twin (since Dead Cells is handled by their newer company Evil Empire) work on a new game.
You can also see some teaser shot from the upcoming Fatal Falls below:
You can pick up Dead Cells from Humble Store, GOG and Steam. Absolutely recommended. Amazing game!
Some you may have missed, popular articles from the last month: