The very popular story-driven FPS powered by GZDoom, Wolfenstein - Blade of Agony, will be getting a third chapter in early 2021. Not only that, the first two chapters will be getting a complete overhaul too that will bring them up to scratch with the next part.
The war is balancing on a knife's edge. It's not taking much longer for one side to win. Both sides have exhausted their forces, their morale is down to earth, and it's just a question of time when the war ends. While the Allied Forces have been leading their efforts successfully against the Thor's Hammer project and Hitler and his scientists continued to examine the Spear of Destiny, the only thing you are looking for is revenge...
Check out the trailer: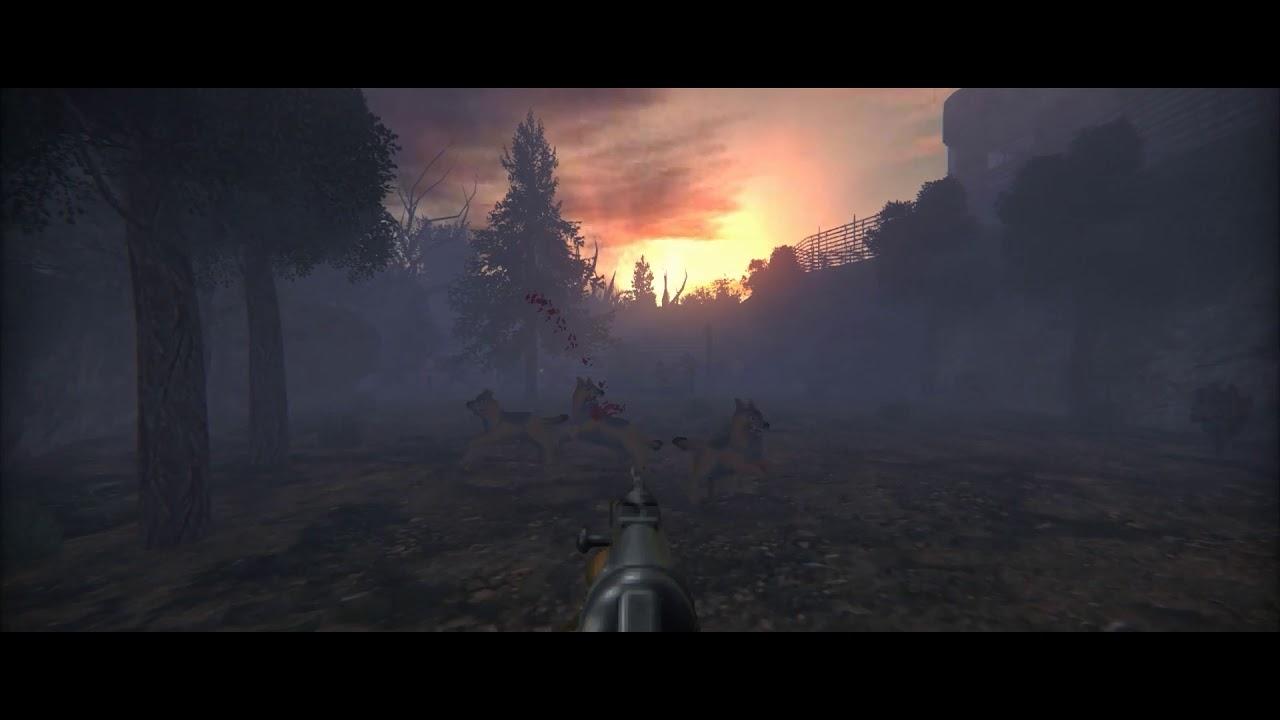 One of their team emailed in to mention that they're working to "ensure it runs well on Linux without crashes". With it using the free and open source GZDoom, it should continue running quite nicely. As of the current status, in their post on Mod DB it mentions how it's now fully playable but plenty of work still to be done on balancing, bug fixes and so on with a target of Q1 2021. At release they told us it will be available for Linux across the official site, the Snap store, Flathub and other places like Mod DB.
If you've never played it - even now before the revamp of chapter 1 / 2 it's worth a look.
Check it out on their website - it's free, or use the Snap / Flathub packages.
Some you may have missed, popular articles from the last month: