What looks like it could be a really high quality romance visual novel, Tokyo Re:Connect from KONEKO now has a demo available and they're crowdfunding on Kickstarter.
"You play as the protagonist Shindou Touki, who moves from the countryside to Tokyo, to begin a new chapter in his life. Navigate through various choices and the life of a high school student in the city, as Touki learns what it means to connect with others. Including over 30 hours of gameplay, detailed CG, and a moving soundtrack – all in high definition – your choices will affect the path you take."
Linux support is confirmed, and it's already available in the demo. It's not a genre we often cover here, mainly due to personal preferences but visual novels remain ridiculously popular, and Tokyo Re:Connect does look rather pretty.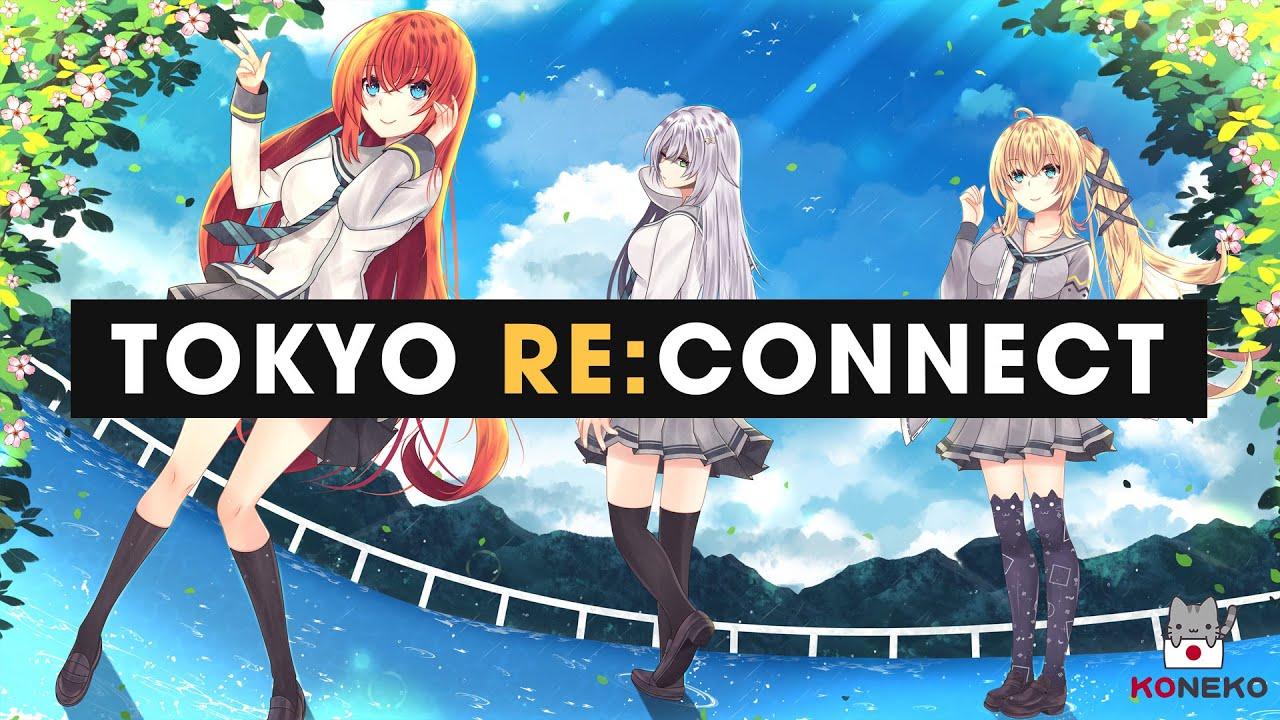 Features:
Episodic Writing - Unlike traditional visual novels, Tokyo Re:Connect is presented in an episodic format. This makes the story more digestible, and also means that the player can replay from a specific point in time, without having to create extra save slots.
Choice-based story - As well as the main episodes, there will be individual routes for each heroine in the game. The routes are dependent on the choices made throughout these episodes, and those thereafter will affect the outcome to the heroine's story.
Modern Presentation - Many interactive and dynamic elements have been incorporated into the gameplay. From emojis displaying when characters are in a certain mood, to the CG Inspection Mode that turns a static background into a point-and-click scenario, Tokyo Re:Connect aims to deliver mechanics that go beyond the norm.
Customizable Gameplay - Through the settings of the game, the player can change almost anything that is displayed, so that the gameplay can be tailored to individual needs. Don't like the CG inspection mode? Switch to the standard reading view. Not a fan of the default textbox appearance? Change the style to a different shape, screen position, and even color.
Full 4K support with high quality artwork
KONEKO, the developer, are a 6-person studio based on Tokyo, Japan - so this is a proper Japanese visual novel, although it's going to be an English language novel. The team at KONEKO are looking to pull in at least ¥1,700,000 which is around £12,000 and they have until January 19, 2021 to hit it. Their crowdfunding campaign is off to a pretty great start too, as they're well over half way towards the goal, proving that there's clearly an audience for another high quality visual novel.
Made with the free and open source Ren'Py.
You can fund it on Kickstarter and find the demo there too. Also follow / wishlist on Steam.
Some you may have missed, popular articles from the last month: