One particular indie game I am very excited to eventually get my hands on is Death Trash, a blending of real-time action and RPG mechanics in a very strange post-apocalyptic world.
"A world where cosmic horrors long for humanity but meet punks with shotguns. Influenced by post-apocalyptic, horror, and cyberpunk classics, but with a fresh personality of its own. Death Trash combines the crunch and depth of old-school, role-playing classics with the controls and game feel of modern games."
In a recent update post on the Steam page, the developer confirmed that 2021 will be the year for Early Access and they're still figuring out an exact date while a few people have been helping to playtest. They're working on more content and will pull in more testers in the coming weeks and eventually a new trailer too.
When it comes to the first Early Access build next year they're looking at giving 5+ hours of the story available with "medium replay value" and all gameplay systems hooked up. It will have gamepad support on top of mouse / keyboard, rebindable controls, support across Linux / macOS / Windows.
For the full version they're hoping for at least 20 hours of story content, with more replay value. Further out, we might even see modding support and a level editor.
They also confirmed that online co-op would probably not happen due to budget limitations. However, local co-op will be a feature supported.
You can see their older trailer below to get more of an idea of what it will be like: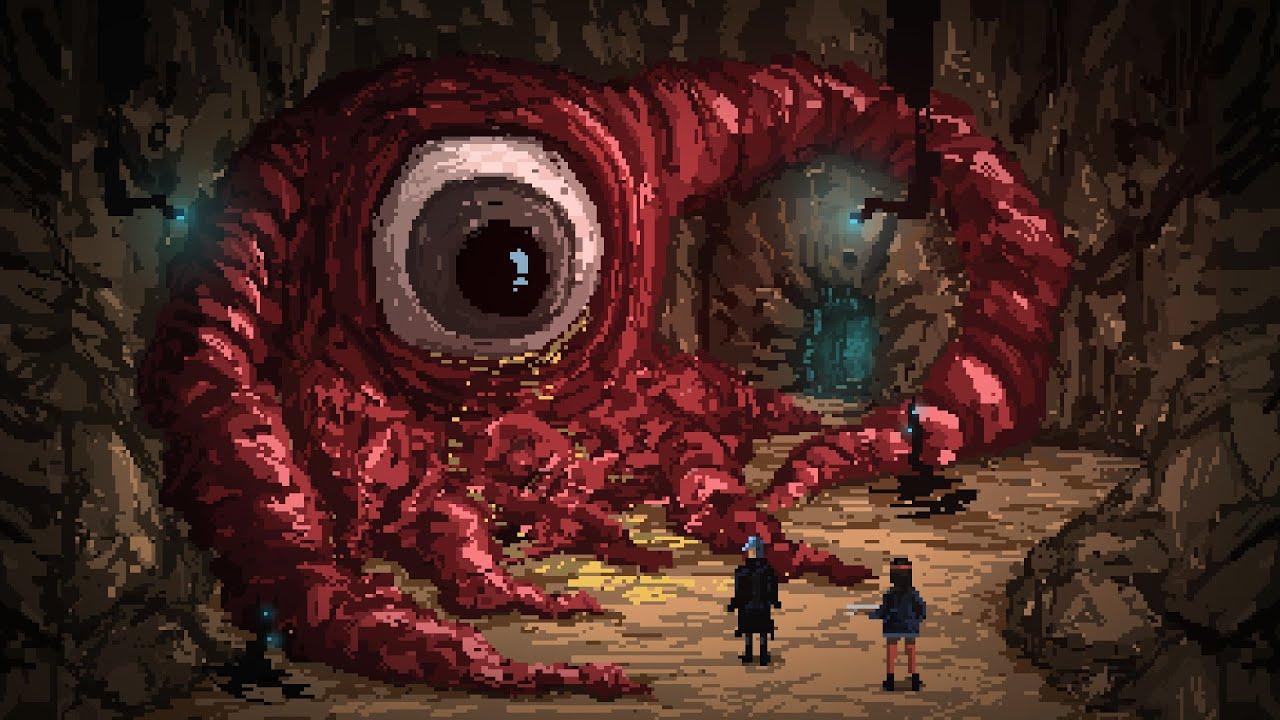 You can follow and wishlist Death Trash on Steam. Once there's a confirmed Early Access date we will let you know.
Some you may have missed, popular articles from the last month: