With a strange otter/cat as the protagonist, Shield Cat seems like one to keep on your watch list with some really charming visuals and you can try the free demo.
"Shield Cat is an Action Adventure game with light RPG elements. You play as Lance, an otter/cat who must go on a quest to rescue his friends and the Cat Kingdom! Along the way you'll solve puzzles, gain new abilities, meet new friends, and collect stuff!"
It feels a bit like a classic Zelda title, one with plenty of exploration and secrets to find as you explore. Shield Cat is not a finished game though, with the developer mentioning it's still a prototype but it's fully playable and quite enjoyable to run around in. Such a ridiculously sweet atmosphere I absolutely love it. There's already a plenty to explore, along with character ability customization. Shield Cat has all the makings of the next action-adventure hit. Check out the trailer: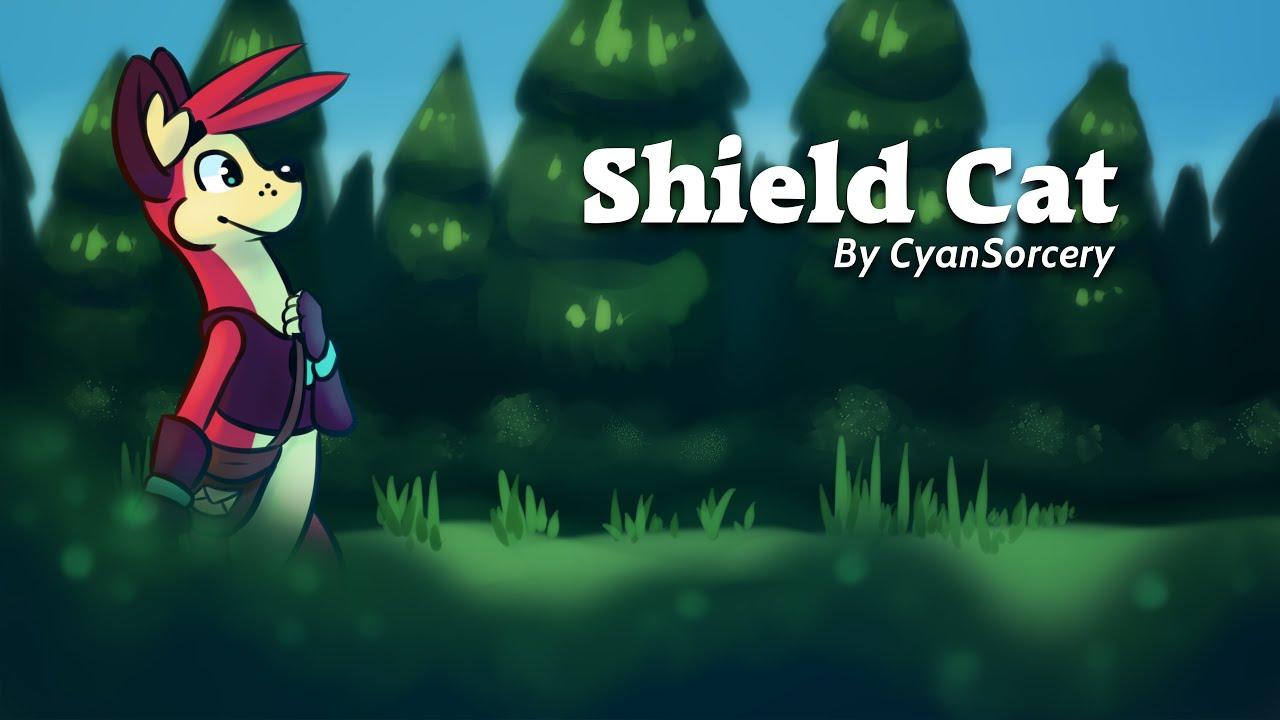 There's some pretty clever game mechanics here too, it's quite a surprise. One of your abilities is to spin, which will cut down grass and other objects so you can find the secrets as well as the pretty petals currency. Not only that though, you also use it to interact with certain things like making a big cog rotate to extend a bridge, if you keep spinning you can cross over big gaps and use it to attack hostile creatures too. It's a fun multi-use ability that adds to the charm. Easily of the sweetest ideas I've seen recently.
I couldn't get my gamepad to work, which is somewhat typical of Game Maker with their odd input implementation but even so it still felt great on mouse / keyboard. Hopefully as it's further developed they will get gamepads ironed out fully.
You can find Shield Cat on itch.io with a free demo or support the development for $5 or more as a purchase.
Some you may have missed, popular articles from the last month: