Almost My Floor: Prologue is the short demo of a much bigger upcoming point and click adventure, with a horror theme along with a sprinkle of comedy it does look good. Released back in October, the developer Potata Company released a Linux build just recently on December 2.
It has some pretty great artwork, and from what I played the touch of comedy was nice. Not particularly long at around 40 or so minutes but a fun glimpse of what's to come from the full game. Almost My Floor is a story about trying to get home, in an apartment complex that seems to have blurred the lines between reality and fantasy with a maze of floors and stairways along with horrible creatures that want you for lunch.
Check out the trailer: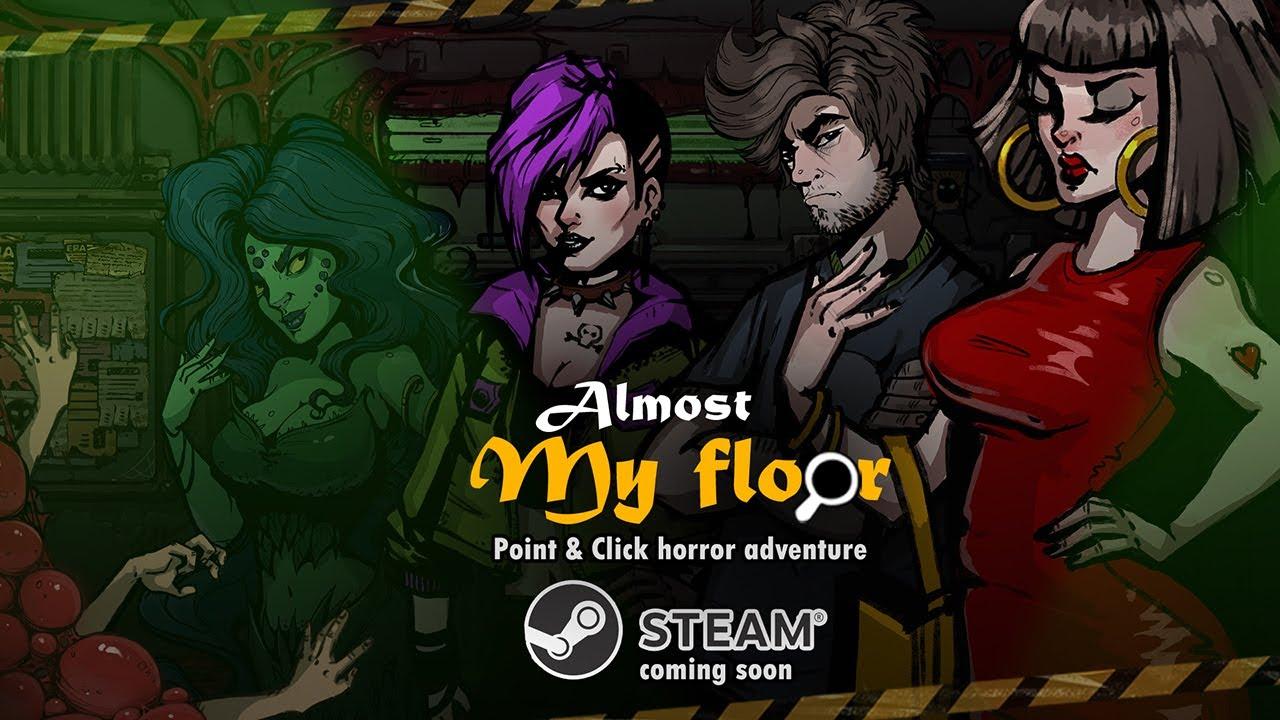 With a comic-book art style there's a lot to appreciate here. While the dialogue might be a little on the rough side (and some bits were still in Russian) there's still a certain odd and unique charm to it.
Really though it's the art and setting that sell it, with the classic point and click style and some puzzles to solve it's certainly very promising. The whole point of a Prologue is to get people interested in the full game, as it's basically a rough demo and interested I am.
Find Almost My Floor: Prologue on Steam now. You can also follow the full game here that's due to release in 2021.
Some you may have missed, popular articles from the last month: