The Wine compatibility layer for running Windows apps and games on Linux currently needs X11 or XWayland but that looks like it could change with a new Wayland driver for Wine.
Announced by the open source consulting firm Collabora, one of the companies that works with Valve, their Alexandros Frantzis wrote in a blog post about the work. Frantzis mentions how the current setup of X11/XWayland is "a source of complexity and possible inefficiencies. It would be ideal if Wine could talk directly to Wayland to enable a leaner and more efficient stack on modern systems" and so that's the aim here.
Currently it works but it is limited. It supports OpenGL, a single display, mouse cursor, QWERTY only for keyboard input, window resizing and more but there's plenty still to be done like: minimising support, different keyboard layouts, Vulkan (there's another project for that they hope to work with) and so on.
Here's a video of it in action, keeping in mind it's far from finished: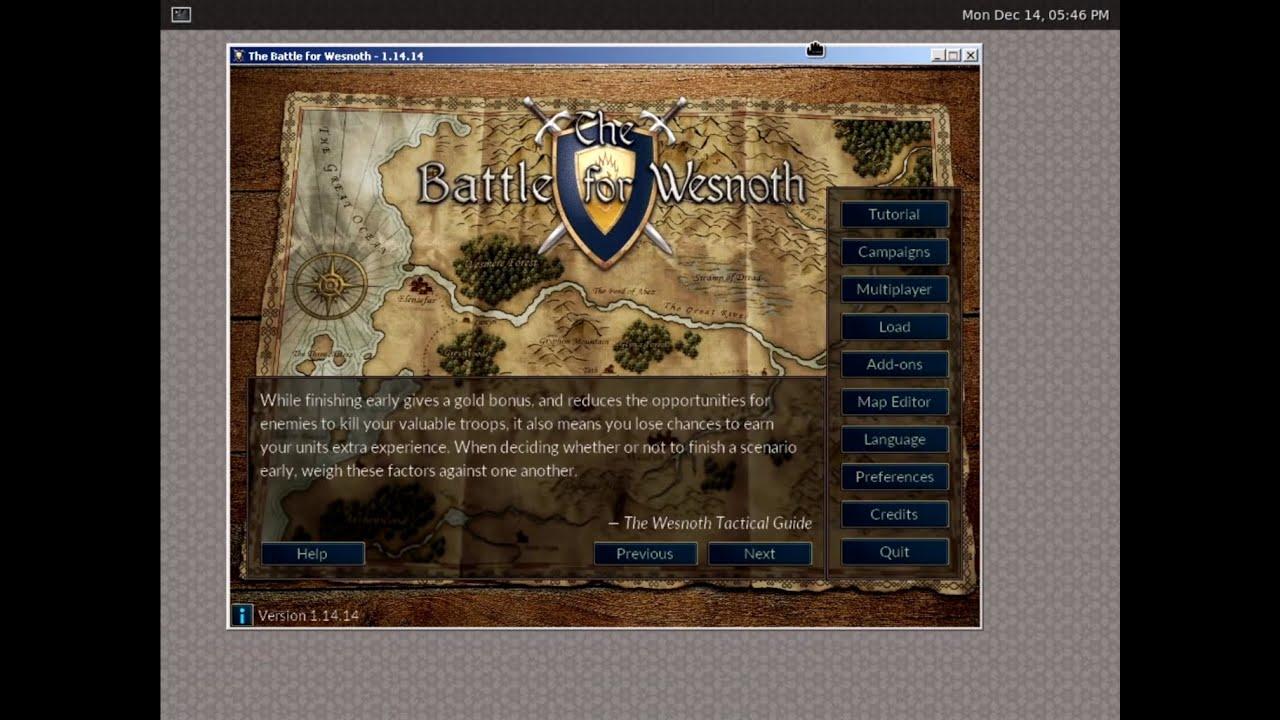 There's now an RFC (Request for comments) submitted to the Wine project to get things moving.
A good start and very promising but far from production ready. Either way, with most distributions likely to move to Wayland over the next few years the work needs to be done and ready so it's good to see it moving.
Some you may have missed, popular articles from the last month: