Need a new game? Here's one I can recommend without hesitation - Brigador: Up-Armored Deluxe and it's free to claim and keep for 72 hours.
Brigador is a game I've sunk a great many hours into, and I've written a few words here and there before about just how entertaining it is. An isometric rogue-lite with seriously intense combat, and plenty of fancy destruction as you can annihilate an entire city with your big mech or tank with customizable loadouts it's so much fun to blast through. Getting it free really is an absolute steal you shouldn't pass up.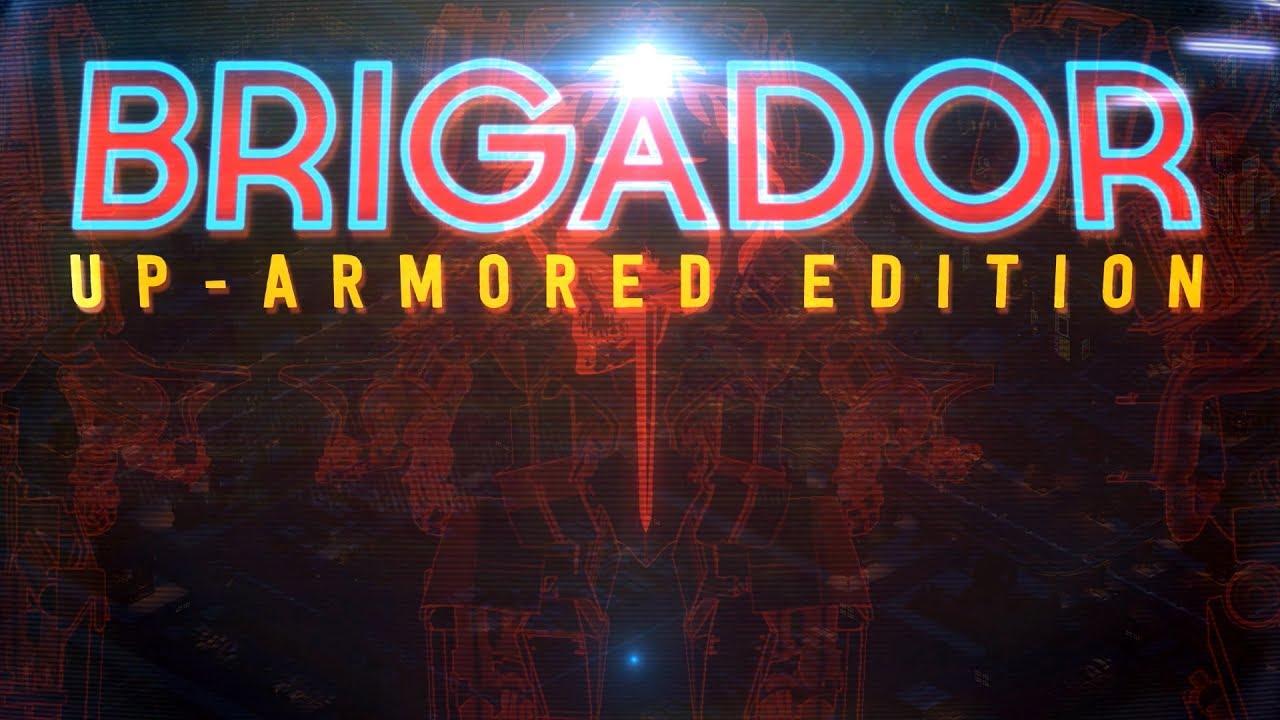 Find the giveaway up on GOG.com, which is live until December 25 - 2PM UTC. Look for the big banner on GOG home page. The developer (Stellar Jockeys, Gausswerks) is also working on the next game in the series with Brigador Killers.
Why the giveaway? Well, that's because the GOG Winter Sale is still going on until January 4 and there's of course lots of juicy Linux games on sale. To save you an extra click, here's the essentials we recommended last time:
In related GOG news they now have the classics Heretic and HeXen up. While they only have Windows builds sorted, you can play some them with various open source game engines like GZDoom.
Some you may have missed, popular articles from the last month: