After a year in development on the latest update, the brilliant puzzle game b.i.t.Lock is now not only free but Petorio also added a Linux build too.
B.i.t.Lock is a game about fitting shapes into slots by moving around blocks on the screen. Sounds simple right? Wrong. All the blocks you have move at the same time, together and you need to push them around into walls to get them into the right place. It's challenging, makes you really carefully think and it's just such a well-made puzzle game that's definitely worth looking at. 
You navigate these blocks through six different worlds with their own themes and mechanics and free the world bit by bit with each level solved. Each world has its own style of gameplay and requires different ways of thinking to solve the puzzles.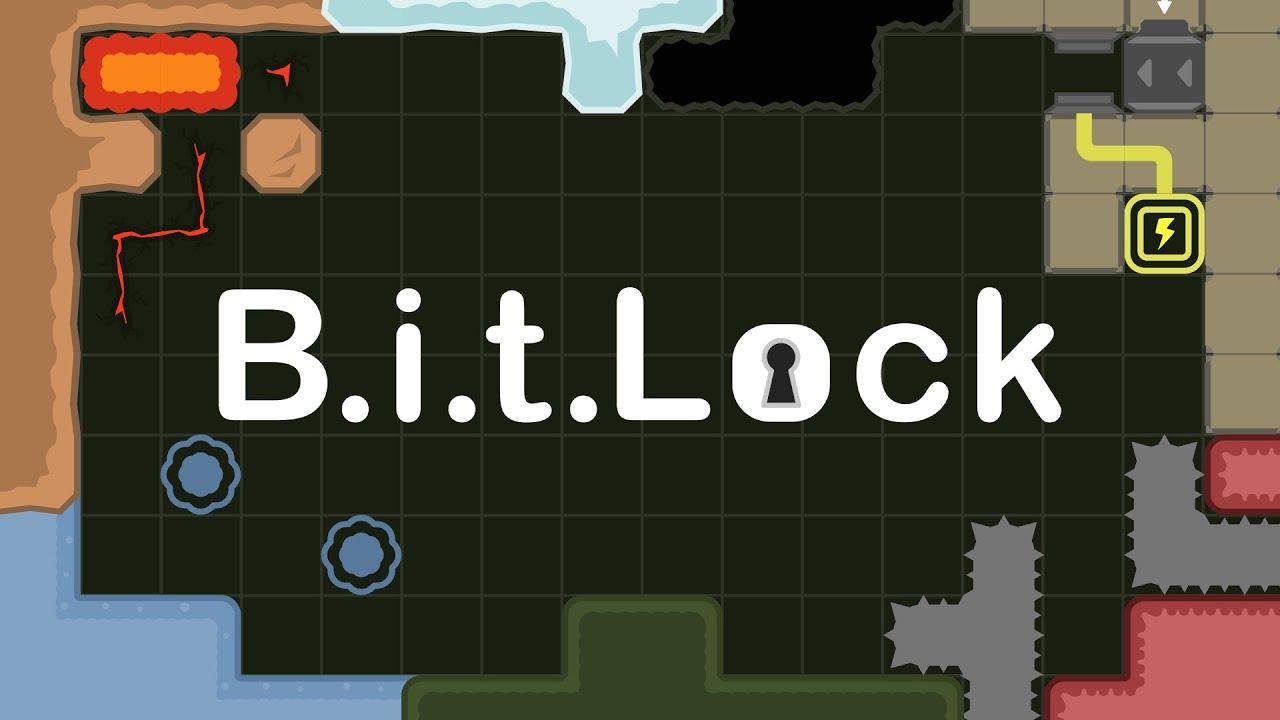 With the latest update adding in a Linux build (which works great), it also added in Steam Workshop support with a built-in level editor, new music tracks, a bunch of new sound effects to make the game feel a bit more alive and lots of other little adjustments.
One of the additions in particular in this update I liked is the newly shown steps taken when you complete a level, with each movement being a step. One level took me well over 100, oh my. I'm not very good at it, clearly, but it is a lot of fun to play through.
Find B.i.t.Lock free on Steam.
Some you may have missed, popular articles from the last month: