Block-breaking puzzle games come in many different forms and Mixolumia from davemakes is one that has absolutely sucked away my attention recently. Originally released much earlier in 2020, the developer has recently put up a Linux build on itch.io and I've been playing through it.
"Mixolumia introduces a fresh twist on block-clearing puzzlers. Scintillating visuals and entrancing music respond to your input and evolve as you progress. Diamond blocks slide together on the gem-shaped board and explode in glittering chain reactions."
What you end up with is a thoroughly enchanting experience that really sucks you in. I've been struggling to tear myself away from this one because it's really that good. It can be as easy or difficult as you like too, with multiple modes of play.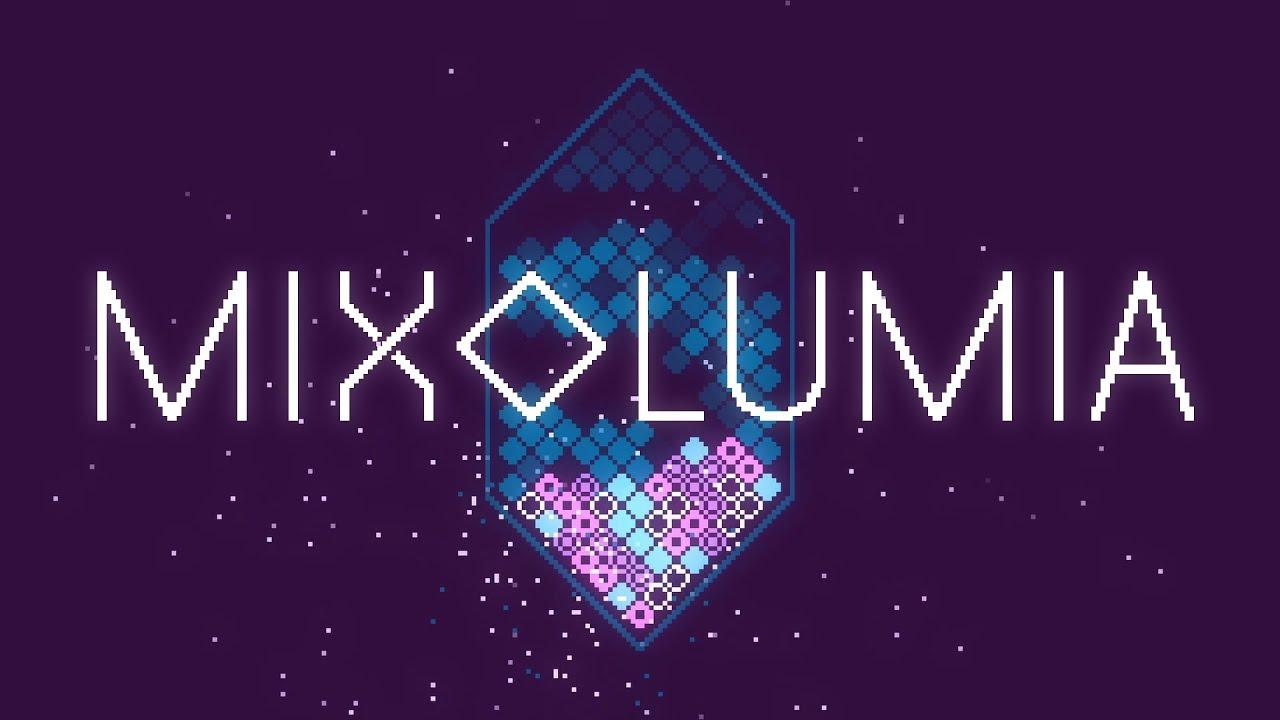 Mixolumia has some interesting mod support available too. Not only can you adjust the colour palette (with many built in presets) but you can also add in your own, or even add entirely new packs of music. The really amazing part is how the music system reacts and adjusts based on what's going on in your game, with modders providing music packs that work with this system like the "Ambient Mood" pack which I've grown pretty fond of.
Feature Highlight:
Arcade style gameplay
Dynamic, evolving music
6 game modes: Marathon, Endless, Rush, Intense, Relaxed, and the secret Impossible mode
40+ color palettes
Players can create their own color palettes
Players can create their own music and sound effects
Accessibility options to disable effects
Find Mixolumia on itch.io and I can easily recommend it. Wonderful.
Some you may have missed, popular articles from the last month: