Coming from the people behind the GZDoom games Shrine and Lycanthorn, their next project is a full commercial game named Vomitoreum that will be a first-person shooter metroidvania set in a nightmarish world.
Taking some inspiration from both Metroid Prime and Dark Souls, it's a unique blend of pixel-art in a world influenced by the paintings of Zdzisław Beksiński. With it containing intense combat, plenty of exploration and something about a world covered in some horrible fog you're trying to push back.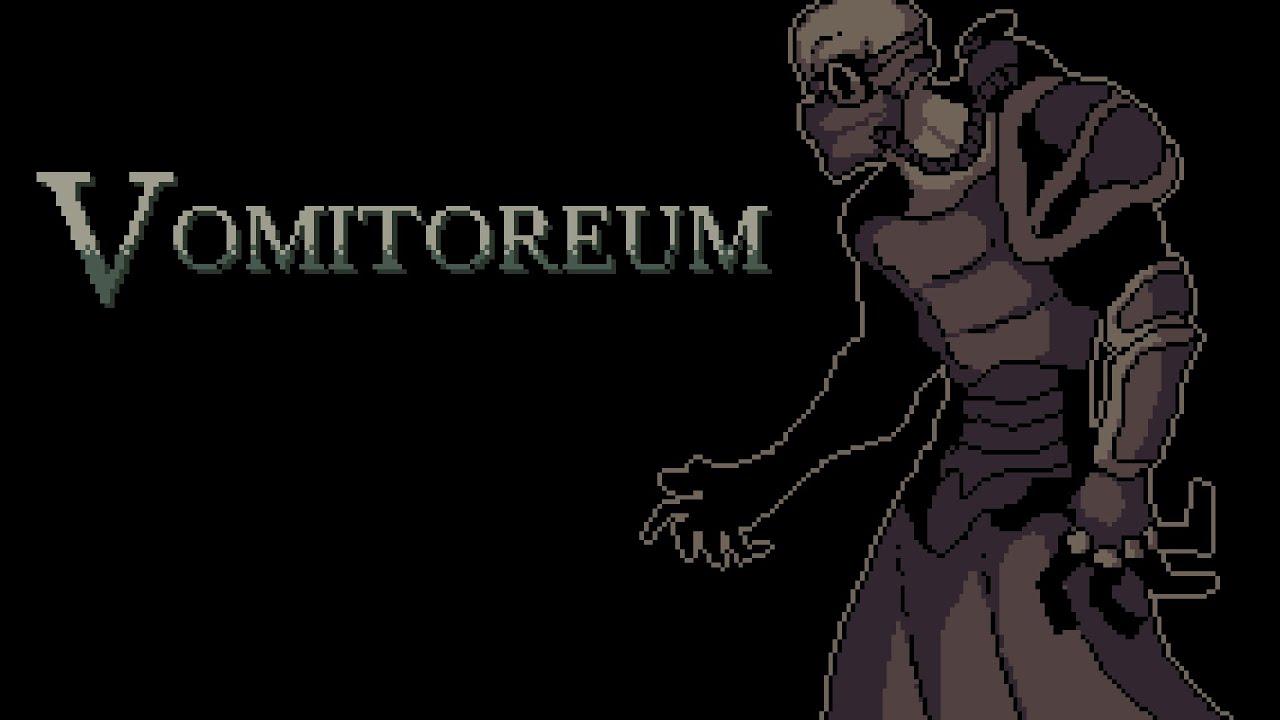 Features:
Grotesque pixel art to bring these wretched demons and hellscapes to life.
Atmospheric world inspired by Zdzislaw Beksinski's Paintings.
Challenging but fair gameplay.
Movement and mobility that consistently re-contextualizes previously explored areas.
Minimalist combat encounters, focused on "moment-to-moment" encounter design.
A vast and interconnected world.
Secrets and environmental storytelling around every corner.
World-building and lore, hidden within the cracks and crevices of the world.
Challenging bosses to test the player's limits.
It's currently crowdfunding on Kickstarter, and they've already managed to 100% their small $6,000 goal. While they said they could finish it without the funding, the point is this will help make it a better quality release. Apart from using the funds personally to live and work on the game directly, they will also be bringing in other artist for more music and art.
Looking forward to this one! I can never get enough of retro-fuelled first-person shooters. Gimme.
Want to try it out now? Good news! There's a demo available on itch.io.
Some you may have missed, popular articles from the last month: