Into the Breach was an absolutely fantastic turn-based strategy game about facing overwhelming odds, and now it appears that developer Foolish Mortals (Radio General) is doing their own take with Kaiju Wars. Currently in the early stages, it's confirmed to be launching for Linux.
"Use your military as cannon fodder to buy time; park tanks in the monster's path to slow it down (don't worry, we have a good insurance policy). If we can hold them off long enough, our scientists will finish their anti-monster serum. If the monster approaches the laboratory, we'll have to evacuate using transport trucks, boats or planes."
Check out the teaser below: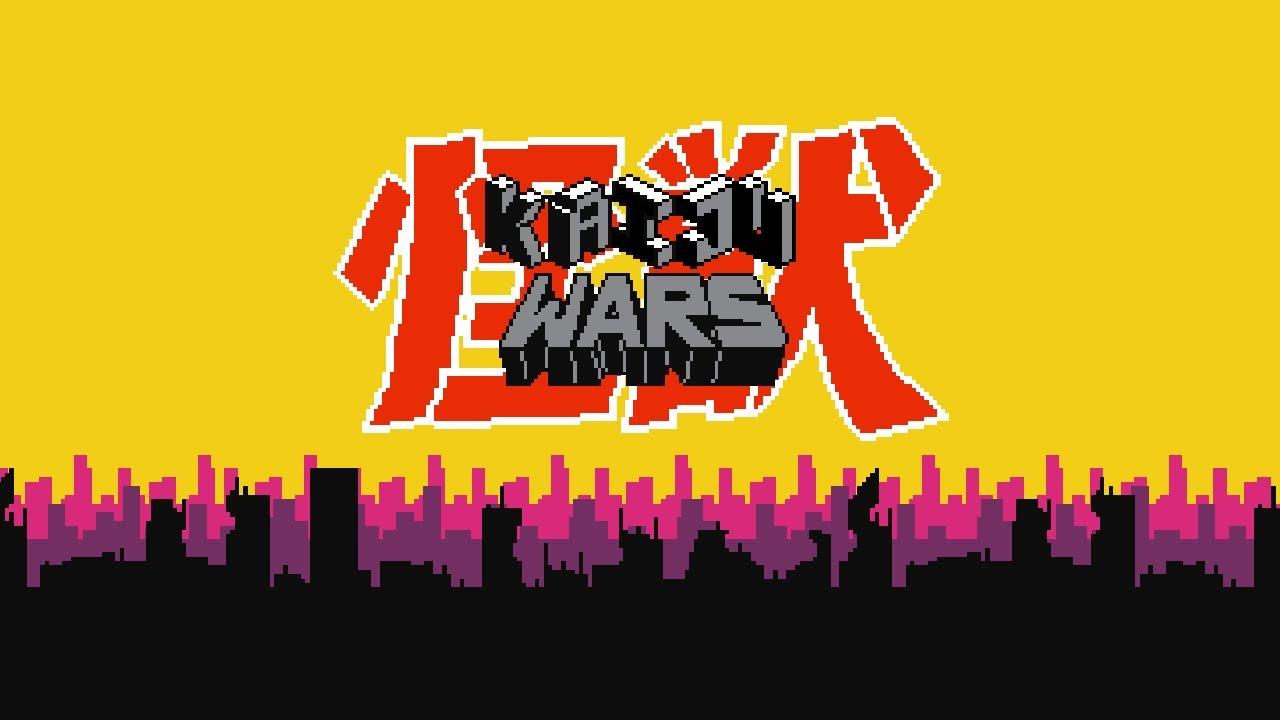 They said you will be responsible for defending various cities, constructing new buildings, unlocking units with an experimental weapon research system and more. You're going to need some big guns too, as the monsters grow and gain new abilities.
"As if things aren't bad enough, the alien invader controlling the monster (because of course there's an alien invader) is sending down black-ops teams to locate our scientists, and may even be causing disasters such as volcanic eruptions, tsunamis and earthquakes!"
It will feature a full campaign, along with the ability to create your own with the map editor.
You can follow it on the official site and the developer on Twitter.
Some you may have missed, popular articles from the last month: