Dust: The Abandoned Land is an in-development 2D open-world survival game, one that has a surprising amount of features and you can play it online with others. Developed by Mathieu Guillame-Bert, a Google Zurich staffer as a hobby.
Set in a post-apocalyptic randomly generated world, Dust is a real-time survival game with permadeath in an open-world world filled full of strange creatures, robots, bandits, survivors, and remains of military groups. For a free and unfinished game, it's actually quite amusing to play.
Part of what makes it interesting is the AI system, which the developer mentions uses dynamic behaviour trees that they wrote a piece on a few years ago. It actually feels a little like Project Zomboid, with the Zombies being replaced by a lot more variety.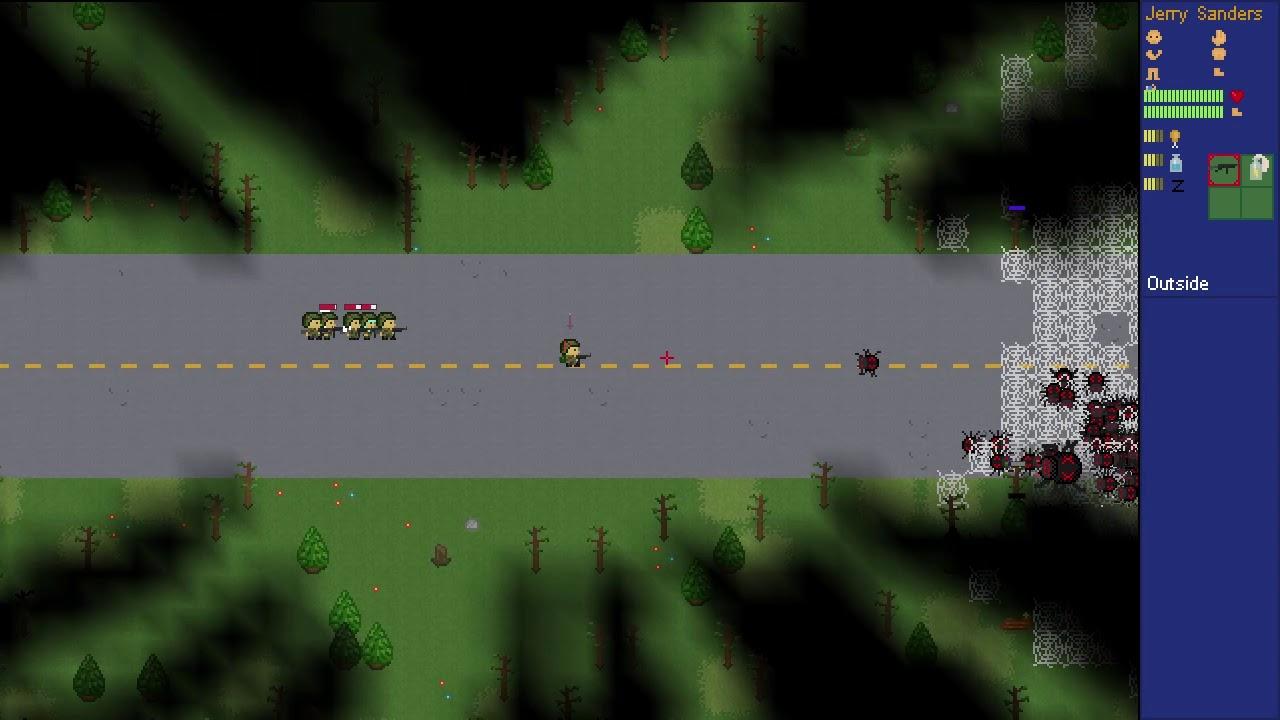 With a nicer UI, it could be something but for now considering it's free and fun to explore and survive in it's easily worth a look as it costs nothing other than time and you might find something you love. A huge world to explore, lots of variety in the encounters, some fun weapons, a crafting system and you can play it alone in single-player or online with others. Lots to like about it.
Find it free on the official site.
Some you may have missed, popular articles from the last month: