From the developer of MidBoss and Super Bernie World (Kitsune Games) and 2064: Read Only Memories (MidBoss, LLC.) comes Kitsune Tails. An adventure platformer inspired by beloved classics steeped in Japanese mythology.
"Play as a young female kitsune, one of Inari's fox-eared and bushy-tailed messengers, and embark on a hero's journey that begins while delivering your first message. Experience a romantic encounter with a kindly sorceress who comes to your aid in a time of need. Explore the complicated relationship with your former mentor turned antagonist and uncover her reasons for sealing your love interest inside an elemental prison. Unlock powers that manifest as cute outfits to help you run, jump, and dash across a land inspired by Japanese mythology in Kitsune Tails, the follow up to Super Bernie World."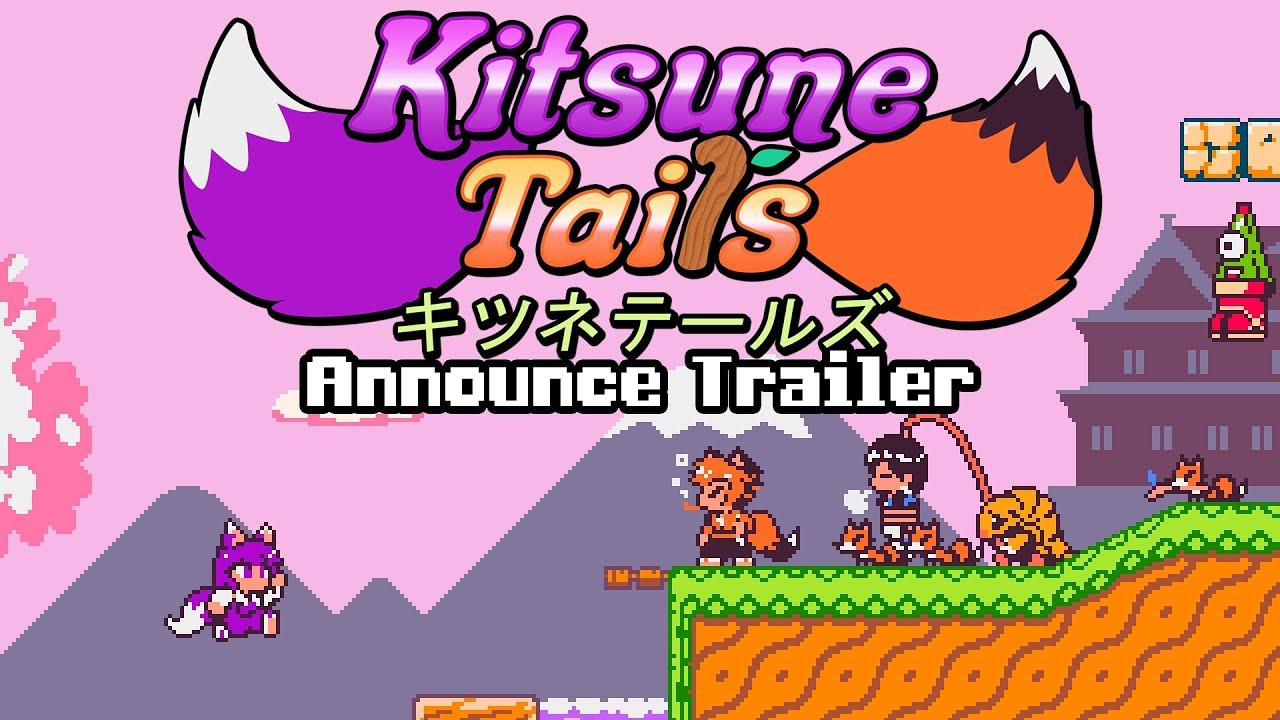 Feature Highlight:
Classic platforming action set in a land inspired by Japanese mythology
Explore five elemental worlds and various haunted houses
Learn new elemental powers and use them to find secrets and optional story content
Unlock a bonus ending by fully exploring the relationships between characters
Use cute outfits to power up or stomp around by stealing a giant boot from enemies
Defeat your haughty former mentor and her gang of foxy minions
Stomp on pangos to make them curl into a ball, pick them up, and kick them around
Carry lights through haunted houses to reveal secret doors and ward off ghosts
It's slated to release in Q1 2022 with full Linux support and they will be gathering funding through a Kickstarter campaign, which will launch mid-2021.
You can follow it on Steam, with it also planned to release on itch.io too (no itch store page live yet).
Some you may have missed, popular articles from the last month: