The Godot team just keep on adding in big new features to make this one of the best free and open source game engines around and the next Beta update for Godot 3.2.4 is out now.
Here's the main list of what's new overall for Godot 3.2.4:
While their main focus is on the much bigger upcoming Godot 4 which has a big rendering overhaul and Vulkan API support, they're clearly not done here. Project Manager Rémi Verschelde mentions how there's "even more in the works that will be included in future beta builds". Full info here.
In other somewhat recent Godot news, the team recently blogged about their work on a glTF 2.0 scene exporter. What is glTF? A royalty-free specification for the efficient transmission and loading of 3D scenes and models by engines and applications, overseen by The Khronos Group (the same behind OpenGL, Vulkan and so on). Godot has been able to import glTF for some time now but the option to export it from Godot enables developers to quickly put it back into something like Blender, to make any changes needed to then bring the updates back into Godot. All very useful sounding.
Also if you missed it, be sure to check out their 2020 overview video. The progress is outstanding: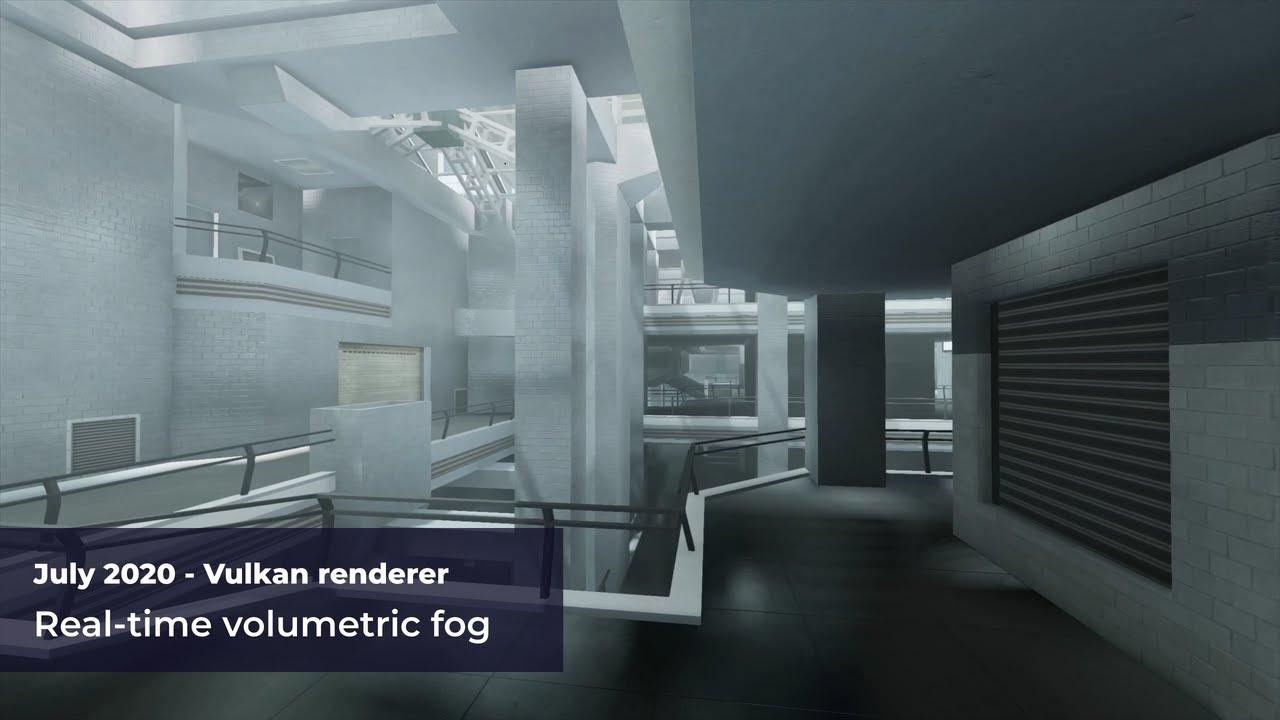 Some you may have missed, popular articles from the last month: