Odin has finally had enough sacrifices and shall be releasing Valheim from Iron Gate AB will enter Early Access with Linux and Windows support on February 2.
What is it? A brutal multiplayer exploration and survival game set in a procedurally-generated purgatory inspired by viking culture. Battle, build, and conquer your way to a saga worthy of Odin's patronage! With low-poly artwork and a very flexible building system it looks absolutely brilliant. The early builds they had available were seriously promising back in 2018 so I'm personally excited to see how far they've progress with it in that time.
Check out the new absolutely rockin' trailer below: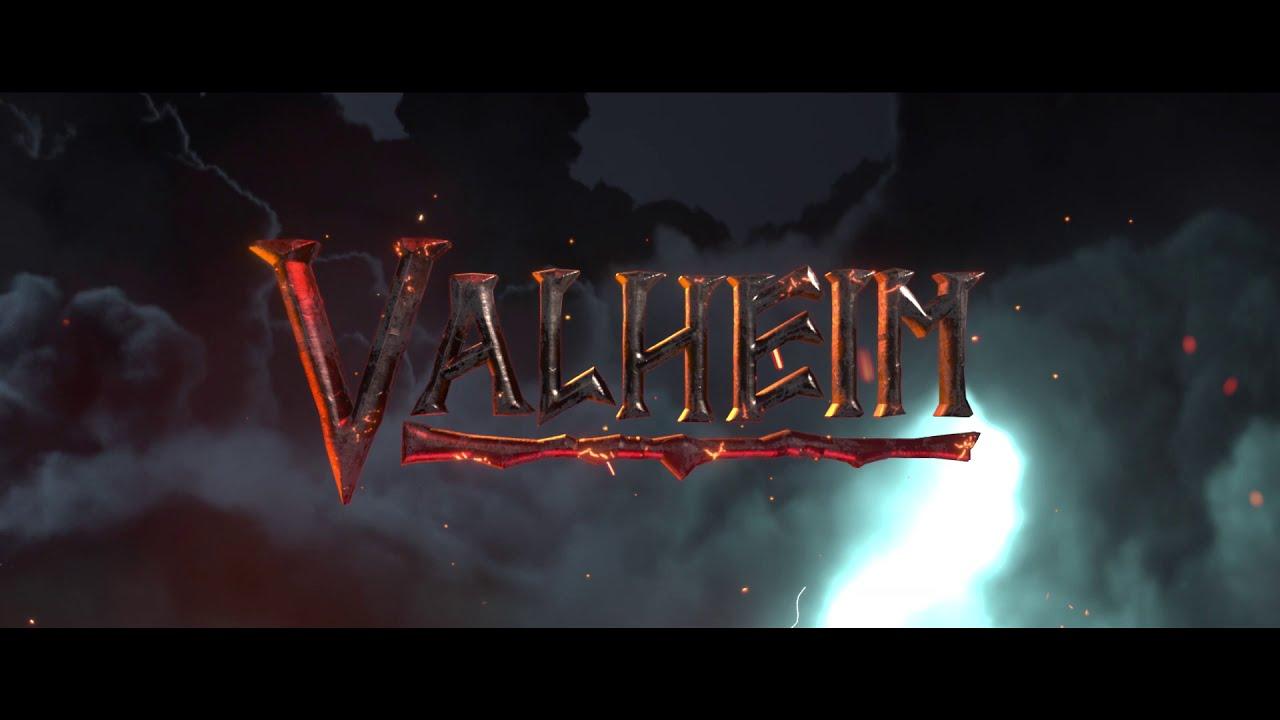 It has a lot of nice ideas that help set it apart from other similar survival games. With the starting area being more peaceful, allowing you to build up and explore a little with it getting progressively harder as you venture from the centre of the lands. That should suit quite a lot of different people to play together with different styles.
Feature Highlight:
Huge procedurally-generated world - explore and inhabit mystical lands, from mysterious forests to imposing snow-topped mountain ranges and stunning meadows, complete with their own creatures of legend to battle and wildlife to hunt.
Co-op multiplayer- - Whether you want to brave the lands alone or venture with trusted allies, Valheim supports independent, player-hosted servers and unlimited world creation.
Punishing dodge & block based combat system with a wide range of weapons
Build & sail ships - from flimsy rafts to imposing warships, build legendary vessels to conquer the seas and discover new lands.
Summon and defeat vengeful primordial bosses of myth and legend, and collect trophies to progress and craft new powerful items
Flexible house and base building system - raise mead halls, farms, settlements outposts, castles and more.
Intuitive item crafting - forge the finest weapons and armour, and craft food and mead.
Dedicated server- for players who want to run a persistent server.
Once the initial kinks are worked out, as no doubt there will be some with it being in Early Access, we might have to get up a community server for this one.
The developer has also been creating Valheim on Linux. So not only does it support Linux, it's being made with it. I always love to see more of that. Lenna's Inception is another recent (that we've written about) example of that.
You can wishlist / follow Valheim on Steam.
Some you may have missed, popular articles from the last month: