After being in Early Access since February 2020, SouthPAW Games have now released their head-swapping rogue-lite action platformer Skul: The Hero Slayer.
Taking place in a world where it seems that things are a bit backwards. The heroes appear to be going on a rampage, enslaving other creatures to help with their dirty work and destroy the demons once and for all. Everyone has been taken prisoner, except for you, a little little Skul. With action comparable to the likes of Dead Cells which I adore, and Hollow Knight, this is a rogue-lite you're going to want to keep on playing.
You're no ordinary fighter though, as you can swap your regular boring old skul with another. When you do this, you gain some pretty impressive abilities and there's quite a lot of different skul's to find. This makes it quite unique because it can end up being very different on each run.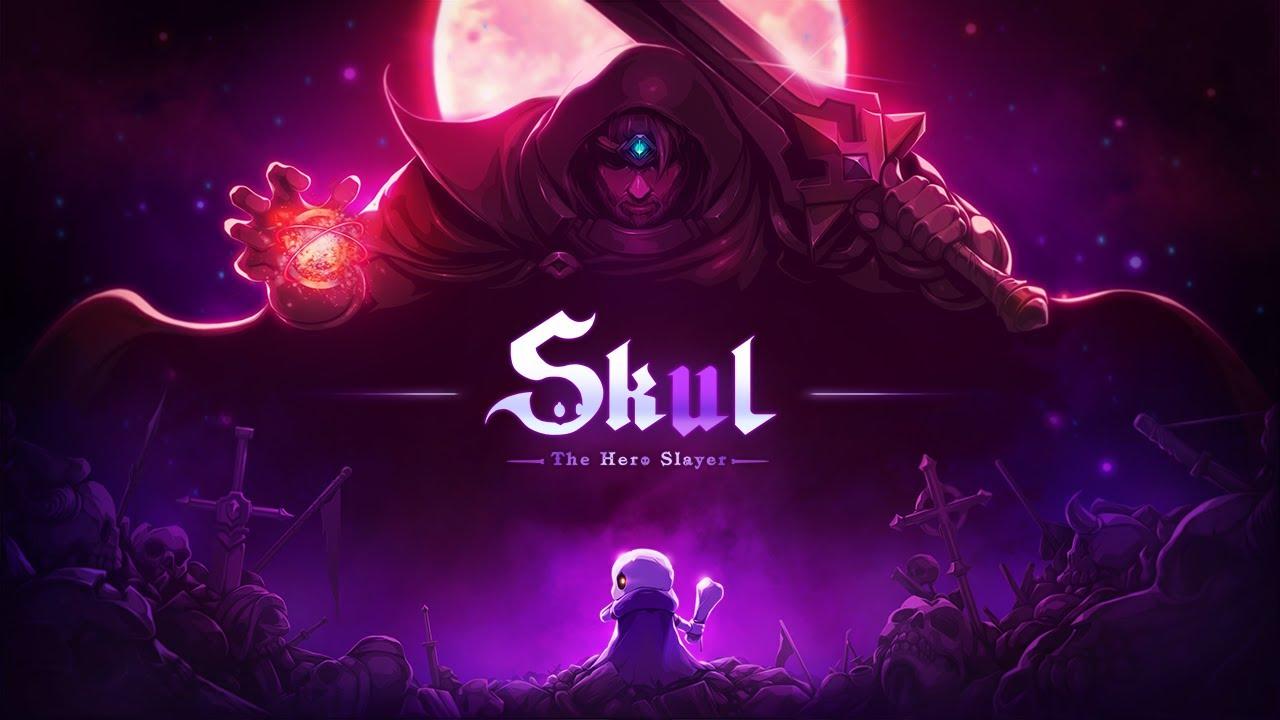 Like a lot of games that work on repetition, it can get a little…repetitive. It all depends on how much you enjoy jumping around platforms, and slicing through every enemy possible while also unleashing some admittedly awesome abilities. At times you feel ridiculously overpowered, others it's like you're an ant and they're just a big shoe waiting to step on you. RNG can be an issue here though, as it can often depend on what skull you can find to help you progress.
The good news is that for all the repetition needed, the combat is absolutely brilliant mechanically. It feels so good! Swapping between heads which gives you an instant ability firing off (great in a pinch), and then unleash some abilities while you wait to be able to switch back. So much fun to the action and it's not bad looking either, some of the pixel-art that went into Skul is really pretty with lots of little details.
I should note that the current build on Linux has an issue of a black screen instead of the main menu, although all it does it get you to click a button to load back into the game which does work so it's not a big problem. I've let the developer know.
Overall though if you're up for a challenge and you love your pixel-art, rogue-lite action-platforming with plenty of character variation with all the skulls then it's an easy recommendation to go and pick up.
You can buy Skul: The Hero Slayer on Humble Store and Steam.
Some you may have missed, popular articles from the last month: