Bittersweet Birthday is an upcoming action game set inside a mysterious building. You wake up dazed and confused, there's people after you but someone is trying to help you escape. An interesting setting full of intrigue, with each fight being a unique combat encounter.
"Bittersweet Birthday is an action game where every combat encounter is a challenging and unique fight. You can also explore different areas and help many of the NPC populating them with their everyday struggles while learning more about the world and its history."
A demo was released in late December, check out the trailer: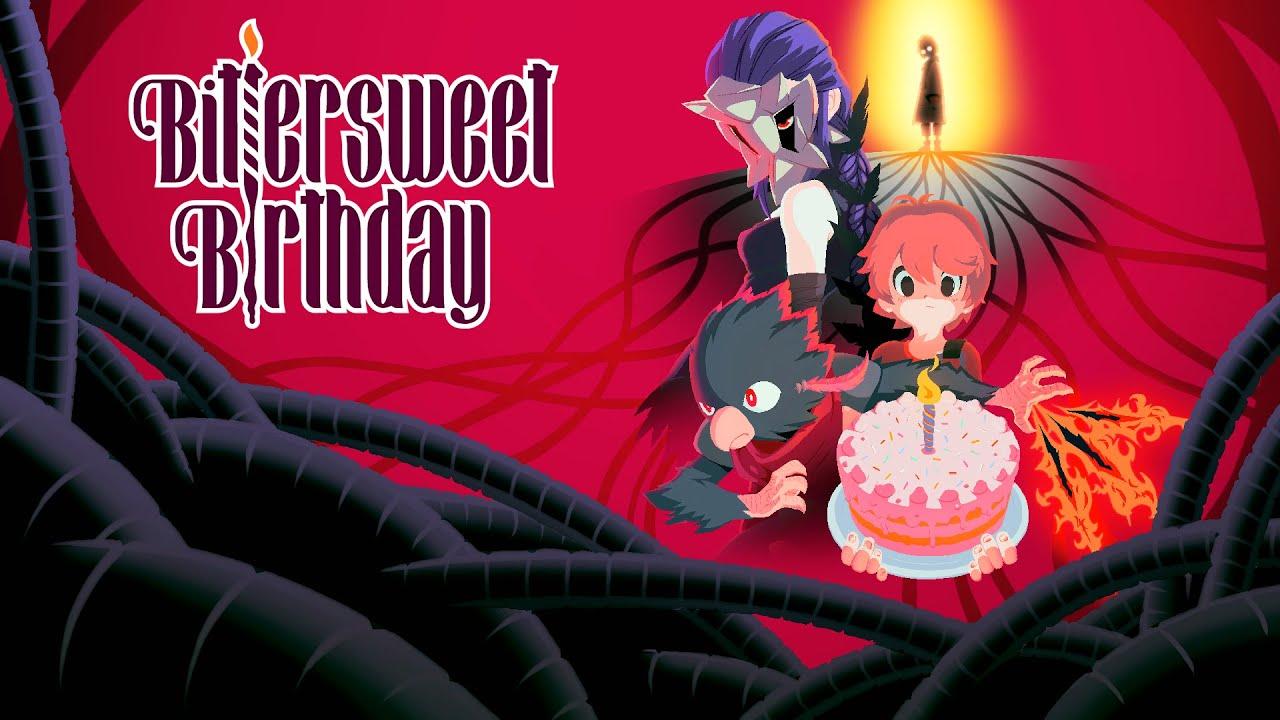 Feature Highlight:
A story of mystery driven by endearing characters!
Explore a lively village with friendly residents and their interlocking quests!
Punishing combat where reading the enemy is the key to victory!
A darts mini-game! Well, at least darts are being used...
Cute pixel-art characters on beautifully drawn backgrounds!
Fully re-mappable input and support for PS4, Xbox and PC controllers!
From 30 minutes to an hour and half of gameplay!
The features included will be expanding and changing over time of course, as this is only a demo. An impressive demo though, with a great atmosphere and game feel. Playing the demo on Linux was great! Can really see what they're going for here and it made me want more. Probably one of the most remarkable demos I've seen for a while.
Going to be one we're going to need to keep up high on our watch list. Being made with Godot Engine too, so it's great to see more there too.
Find it on itch.io.
Some you may have missed, popular articles from the last month: