Love your block-pushing puzzle games? GraviFire released back in November 2020, and it recently gained Linux support.
Taking the basic idea and pushing around blocks, it mixes things up with a few nice twists. The biggest one being that you're also dealing with gravity, so all blocks will be sliding around towards the same direction at the same time. It looks like it adds a nice bit of complication to the genre.
"The green fire has been abducted by evil aliens, who force him to solve puzzles for tests. Need to pass all the tests to be able to return the green fire back to his home. You have to brainstorm over 50 levels. Gravity, movement, killing lasers... What else the aliens have prepared?"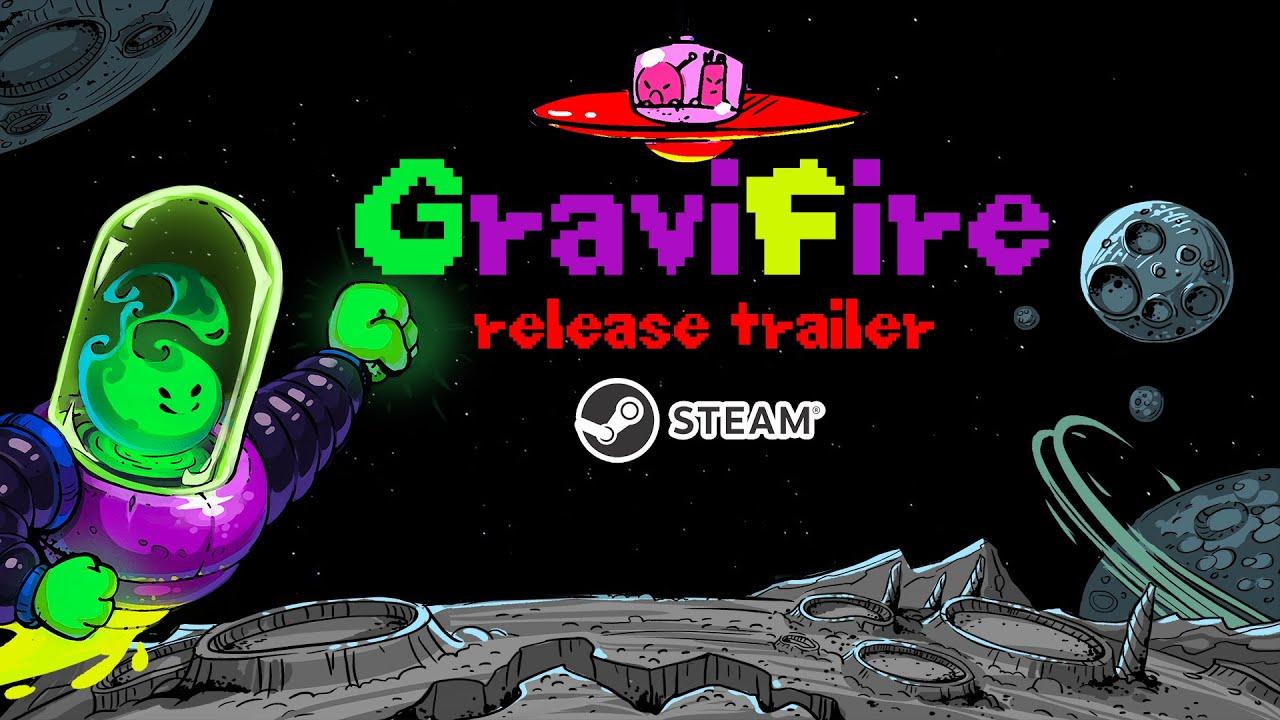 What you get is a space themed Sokoban styled puzzle game, with 50 levels to push through. It's quite clever but it won't take you more than 2-3 hours to finish it. So a nice one to pick up for when you're in the mood for a puzzle game that's not overly taxing on the brain but with a fun gameplay mechanic.
Developed by Potata Company, this is the same team who are currently developing the horror-themed point and click puzzler Almost My Floor which you can try a prologue of right now too.
You can buy GraviFire on Steam.
Some you may have missed, popular articles from the last month: