More Vulkan API goodness is coming with Urban Games announcing that Transport Fever 2 will release the big Vulkan update on February 23 along with a macOS version.
It's positively rated by users overall so they've done well with it and a major graphics API change is no small thing to do. Great to see though, especially as another developer opting for an open graphics API rather than a closed one like DirectX. Hopefully, this will lay out the foundation for continued support and give Urban Games more wiggle room to make it an ever bigger game, or perhaps work towards a third game in the series.
Currently the Vulkan API support is available in a Beta (Steam only until release) and so you can join in, to ensure the Linux version is nicely polished up and let them know of any issues found. You can find more info on the dedicated Steam Group they setup especially to gather feedback on the testing.
Some of what the game already offers includes:
Free play with countless configuration possibilities
Three campaigns across three continents with over 20 hours of playing time
Editors for creating maps and editing saved games
Three landscape types: moderate, dry, and tropical
Realistically modelled vehicles from Europe, America and Asia
A total of over 200 vehicles: trains, buses, streetcars, trucks, aircraft and ships
Modular train stations, bus and truck stations, airports and harbors
Realistic transport simulation including one-way streets and light signals
Editable and paintable terrain with realistic effects
Intuitive construction tools for building railroads and more
Display important data such as traffic and emissions, on separate layers
Dynamic economy and city simulation
You can buy it on Humble Store, GOG and Steam. Original trailer below if you need a look: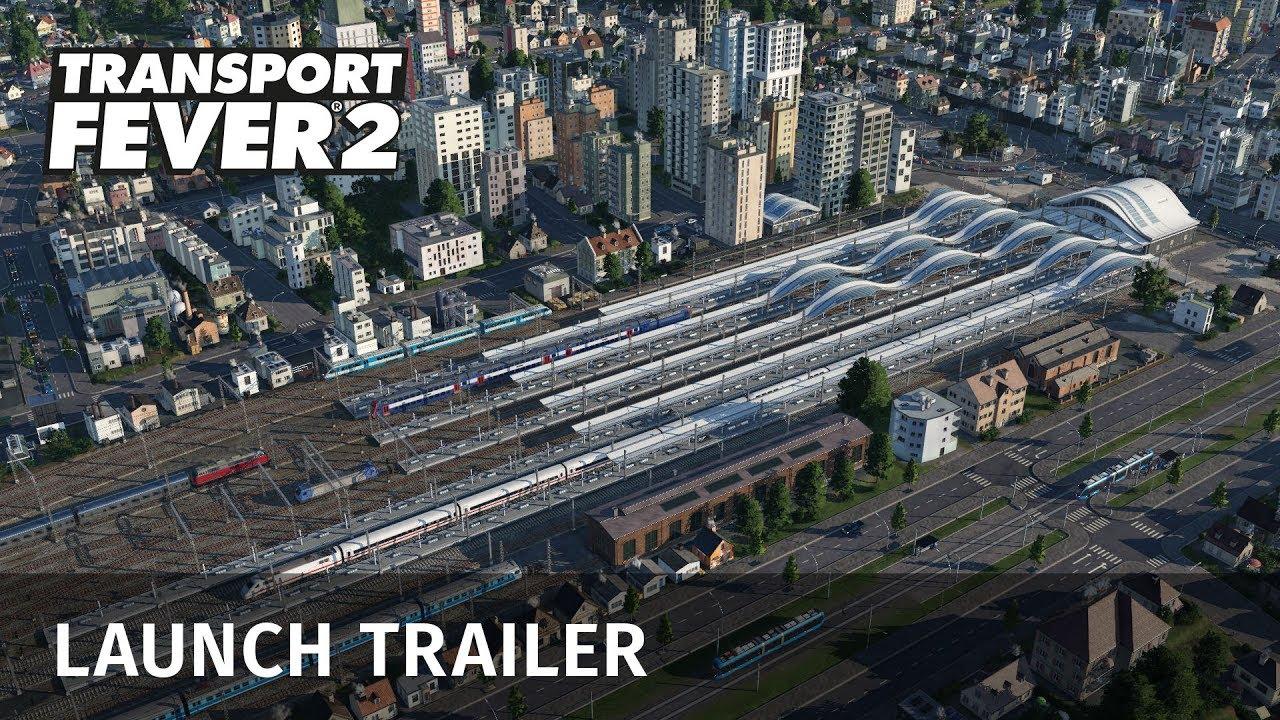 Some you may have missed, popular articles from the last month: